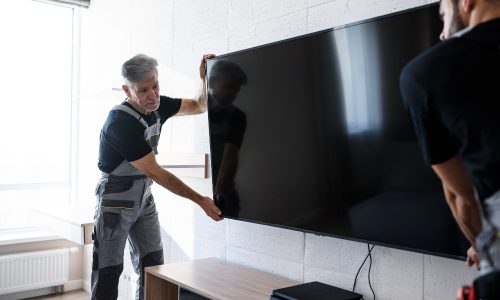 Finding the right wall mount for your TV installation can be simple once you understand where the TV is to be placed and what the capabilities of the different mounts are.
Apr 12, 2023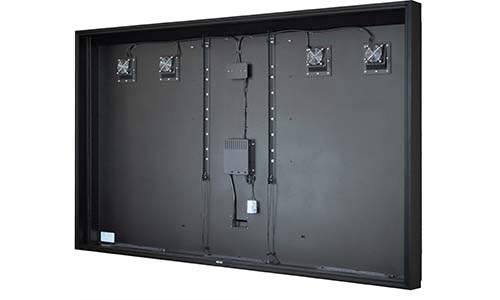 Providing homeowners with an increased number of outdoor AV options, Apollo Enclosures has introduced a pair of new large-size Environmental TV enclosures. Designed to house big-screen TVs, the company's Cinema Series 86- and 98-inch outdoor TV
Aug 31, 2021
Apollo Enclosures has added to its selection of Elite Series outdoor television enclosures by announcing its new Direct Sun products. The Moorpark, Calif.-based manufacturer says that its latest product solution is available in a choice of 43-, 55-,
Jul 15, 2021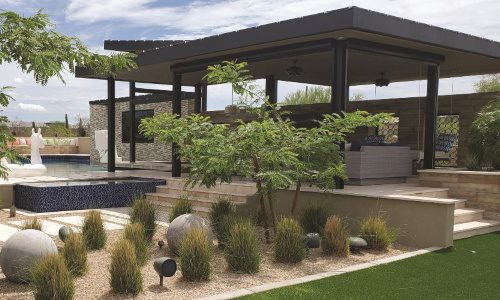 Thanks to a collaboration between integration company Audio Video by Design and manufacturer Apollo Enclosures, this homeowner was able to solve a pesky outdoor electronics issue.
Nov 13, 2019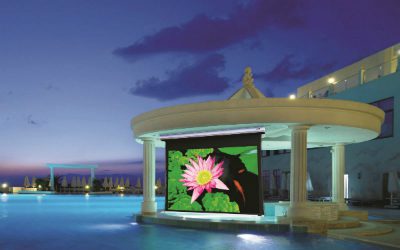 Companies serving the rapidly improving outdoor video category are engineering solutions to rival traditional indoor A/V components.
Apr 16, 2018