Integrator, Unify Lives up to Name Through Sonos
Unify Smart Home, a California-based integration firm utilizes the Sonos product line as a key component for its user-friendly smart home automation system.
Sponsored Content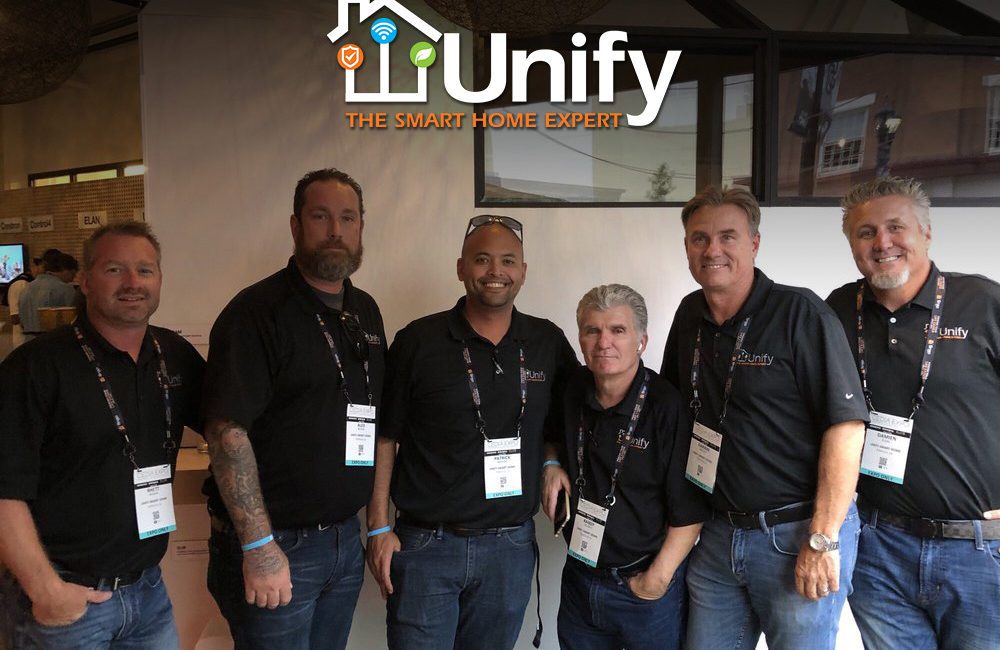 Photos & Slideshow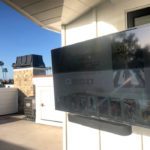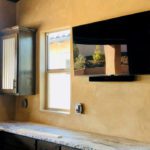 ---
Located in Riverside County, about 50 miles away from San Diego, Temecula, Calif., is a city of nearly 115,000. Life is generally good in this community that brims wineries, golf courses, and smart homes, thanks to the efforts of the custom integration company Unify Smart Home.
Building a business on the premise of extremely efficient operational processes, and the popularity of several marquee brand names including Sonos, Unify's co-owners Darrin Medley and Damien Klaas are redefining how smart homes are being offered to the public.
A New Era of Home Control
Integrators like Unify have discovered that audio manufacturers are ushering in a new wave of modern smart home systems. According to Unify's co-founder Darrin Medley, Sonos' software-driven product line is so well engineered that it actually offers a platform for numerous smart home applications, which he finds in many cases offers a more seamless integration than more complex, centralized control systems.
"We integrate Sonos with Lutron, Apple HomeKit, Amazon Alexa, Google Assistant, and many others. Sonos in particular has done the legwork to establish integrations with its partners that makes it easy for the programmer and comprehensive for the customer. For example, when using Lutron to do our lighting, shading, and fan control installations, Sonos seamlessly populates right into the system for a quicker setup" comments Medley.
"When we are designing a custom solution through Sonos' integration with Lutron, we are able to create scenes right in the Lutron app which include, zones, volume, artist and more. We are then able to combine those scenes with other smart home accessories such as the Nest thermostat to establish a recurring automation or voice triggered routine through the integration with Google Assistant and Alexa on Sonos. Sonos naturally integrates into our ecosystem without the need for third-party control."
Not overlooking the value and power of third-party control systems, Medley says these solutions obviously have a place within the custom installation industry, but for his company's
business model, his team focuses on designing systems built on the integration offered by the Sonos platform.
Supporting his company's market approach Medley states that Unify Smart Home does quite a bit of personalized customer education. Part of the client educational process he says has been clarifying the benefits and capabilities of voice control with products like Sonos.
"While many clients already use voice control for basic commands, such as turning rooms and lights on and off, we take a much more personalized approach. We build routines that automate the entire smart home. We might say, 'Hey Google, relax.' The shades will go down, the lights dim, and the right genre of music comes on."
"One of the greatest benefits of a Unify Smart Home experience is the ease of use for the customer. People are intimidated by confusing and complicated systems. On the other hand, when they see what is possible utilizing a simple voice command, they almost immediately become a voice control advocate."
Both Unify Smart Home co-owners agree that voice control with products like Sonos really enhances the customer experience and expands the possibility of how homeowners can interact with their home technologies.
Driving Smart Home System Sales
Unlike many integrators that target their local communities' wealthiest residents, Unify casts a wider customer net.
Damien says that through the versatility of Sonos' open platform and the growing awareness that consumers have with the company's sound quality, it is able to reach mid-market homeowners that don't have relationships with smart home companies. Damien explains that Unify can specify Sonos on every size job the company performs—from the smallest apartments and condominiums—to the largest private residences.
"In a smart home ecosystem, I find my customers are familiar with Sonos and know they'll get a positive and luxurious experience at a reasonable price point," emphasizes Damien.
Elaborating on how the company has been able to approach mid-market customers, Damien continues, that Unify educates customers on the possibilities that exist when a larger smart home system is built upon the platform Sonos provides.
"It's not about having accessories to control with your phone. It's all about the seamless integration of Sonos with other products into a single ecosystem," emphasizes Damien.
"Historically, only affluent customers have had access to these services. They are used to having homes with automation. That is new and exciting to mid-market customers. I think we are one
of the first companies to actually create a turnkey unified system that is personalized for these customers, rather than installing single products that just serve as accessories."
Internally, Damien and Darrin have created efficient workflow processes with a focus on supporting the company's financial goals and offering products that people know and love including Sonos, Nest, and Lutron.
"Sonos provides a backbone that makes it easy for both customers and us as the integrator. Sonos helps make it possible for us to design and deliver a smart home automation system in a fraction of the time it would take to build a system with a controller," comments Damien.
---
More news from Sonos: CE Pro Podcast #10: Why Sonos Launched the Dolby Atmos-Friendly Arc Soundbar
---
"A family may start with a 5.1 Home Theater system and with Sonos be able to expand it throughout their entire house. Our business model is built on efficiencies with products that make installation seamless."
As the smart home industry continues its migration into the mainstream electronics market, Damien adds that Unify Smart Home's long-term goal is to simply continue what's made the company successful: connecting people, not accessories. Damien stresses the company will continue to educate its customers on the benefits of the smart home, which he says far exceeds cobbling together components to assemble a system.
"The last thing we want to do is install more smart home accessories. We focus on the connection of people rather than the connection of devices. Nothing connects people like music and music is the soundtrack to everything people do," emphasizes Damien.
"We plan to scale by partnering with homebuilders and providing them an opportunity to offer their customers a fully customized smart home that includes lighting, shades, and music. There are not many homebuilders doing that. There is no doubt that smart home automation is in its infancy. There are many opportunities to teach, train, and to tell people our story and we are thrilled to be part of an industry Sonos has helped pioneer."