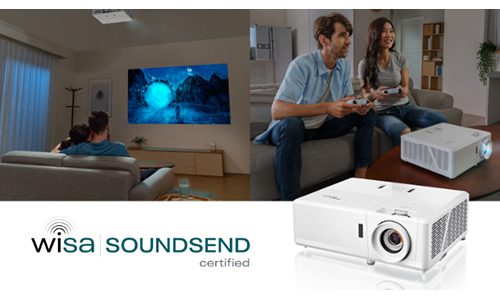 WiSA Association, a subsidiary of WiSA Technologies, Inc., has announced that Optoma's UHZ50, UHZ50+, and UHZ45 UHD projectors have received WiSA SoundSend Certification, a program that verifies projectors, TVs and other sources, which gu
Sep 20, 2023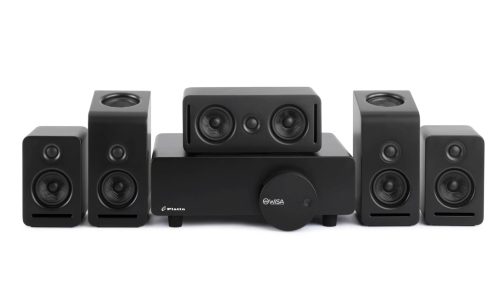 Platin's updated Monaco 5.1.2 home theater system adds Dolby Atmos to its WiSA-powered offering to create an affordable yet impressive home cinema experience.
Jan 23, 2023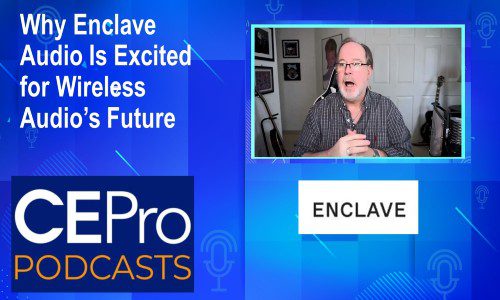 Enclave Audio CTO Rob Jones talks about the company's CineHome surround-sound packages, what's next for wireless audio, why pros can profit and more.
Aug 26, 2022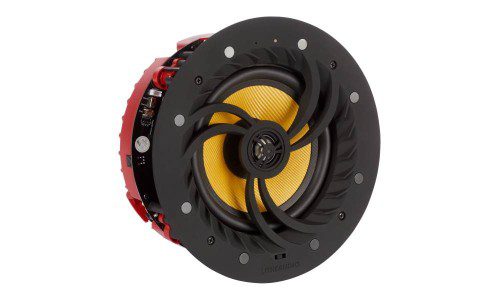 Showing at CEDIA Expo 2022, U.K.-based Lithe Audio will highlight its all-in-one ceiling, surface and garden loudspeakers, repped by The BIG Corp in the U.S.
Aug 04, 2022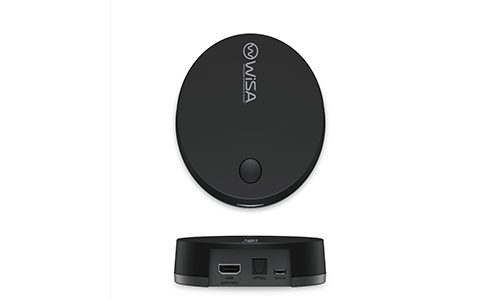 A variety of factors, including work from home (WFH) and home theater, are helping the WiSA wireless platform to increase its acceptance.
Apr 27, 2022