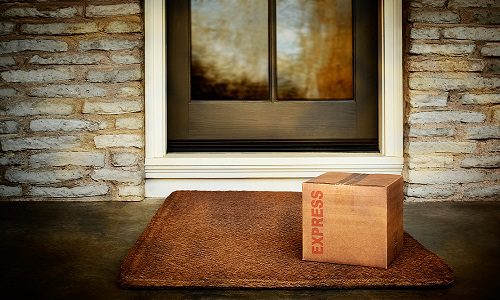 Vivint Smart Home shares tips for warding off porch pirates using smart home security technologies this holiday season.
Nov 23, 2023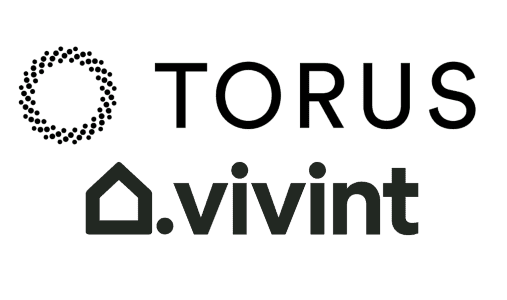 New partnership integrates Torus Station battery storage into Vivint-managed homes in Utah to give homeowners more control over energy.
Nov 10, 2023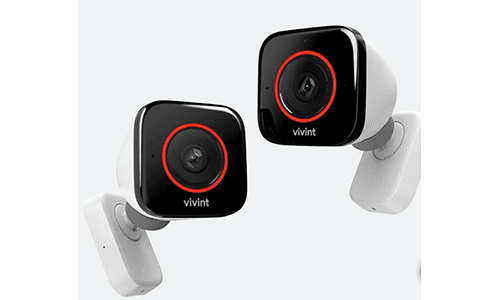 Vivint Smart Home, Inc., a smart home brand, is celebrating two million customers across the United States, which the company boasts is a testament to its customer-centric approach, continuous innovation, and pursuit of excellence in the smart home
Jul 17, 2023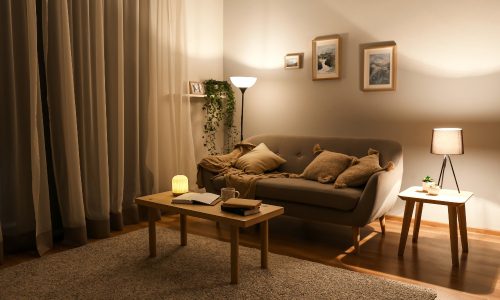 Vivint taps into the Zigbee network to offer an array of smart lighting fixtures that can easily be integrated into an existing Vivint smart home.
Jun 13, 2023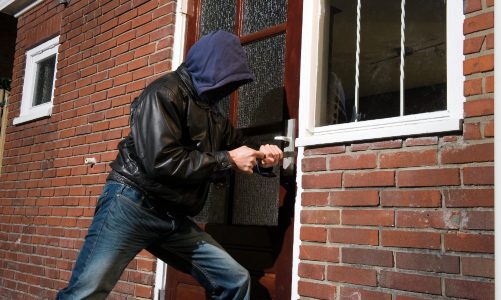 Vivint study reveals 50.3% of burglaries occur between 8 p.m. and 7 a.m. Larceny/theft crimes occur mostly during daylight hours.
May 03, 2023