Trinnov Audio has announced that it is accelerating plans to roll out its Wave Forming acoustical software program. Recently, the company announced that it has been working with the German integrator GrobiTV on the implementation of the Waveforming t
Oct 02, 2023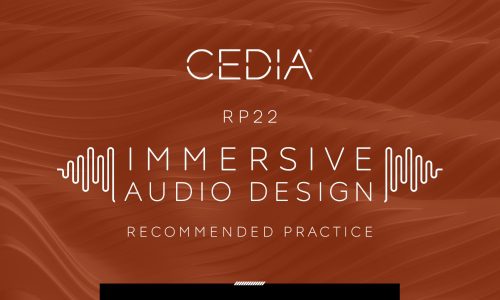 Done in collaboration with CTA, the new set of recommended practices aims to make immersive audio goals easily understood by clients and replicable by installers.
Sep 11, 2023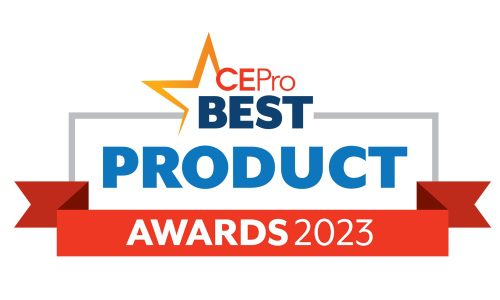 The 2023 CE Pro BEST Product Awards were host to fierce competition across 25 categories featuring some of the most innovative products the industry has seen this year.
Sep 07, 2023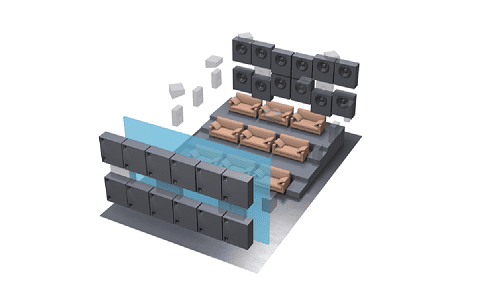 CEDIA Expo 2023 attendees will see how Trinnov Audio's WaveForming technology solves inaccurate low frequency reproduction.
Aug 16, 2023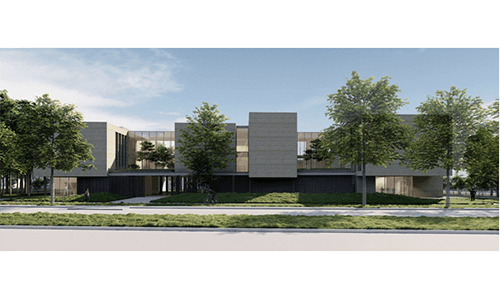 Trinnov Audio, designer and manufacturer of reference audio processors, has announced the construction of its new global Headquarters in France. Trinnov is celebrating its 20 year anniversary by releasing a series of very ambitious projects such as:
Aug 04, 2023