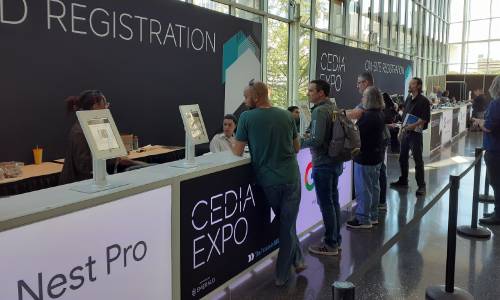 Over 350 exhibiting brands and 150,000 square feet of show space await attendees at this year's tradeshow in the Mile-High City.
May 25, 2023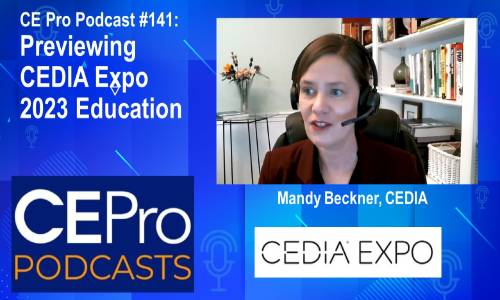 CEDIA Expo 2023 in Denver will feature 80 training courses from CEDIA, of which over half of them are brand new.
May 01, 2023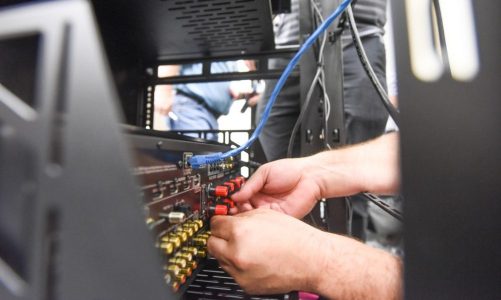 Mandy Beckner discusses some of the more commonly misunderstood aspects of obtaining certification through CEDIA for integrators.
Apr 05, 2023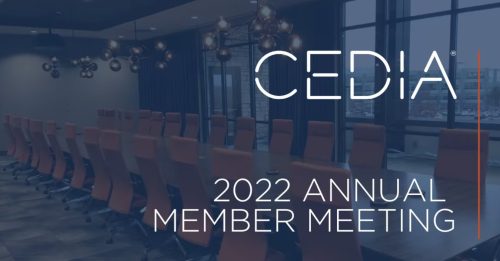 CEDIA Annual Member Meeting delves into member growth to over 4,000, stable finances with $34.6M in reserves, and ongoing education plans.
Dec 21, 2022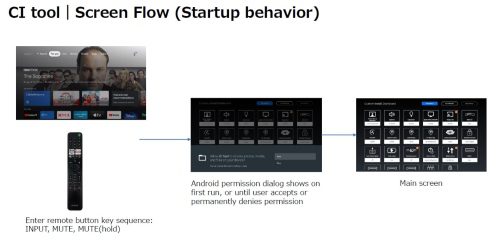 Sony's training and tech support along with exclusive CI dashboard built into displays gives dealers an edge.
Dec 16, 2022