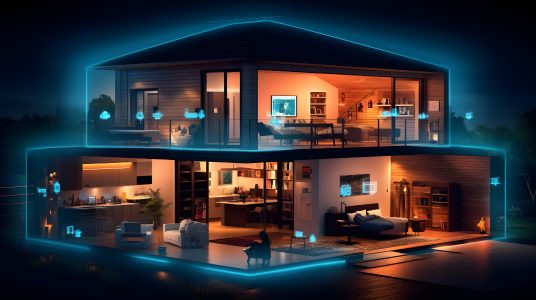 Samsung and LG are among the first HCA members giving interoperability to control third-party smart appliances using their preferred app.
Sep 01, 2023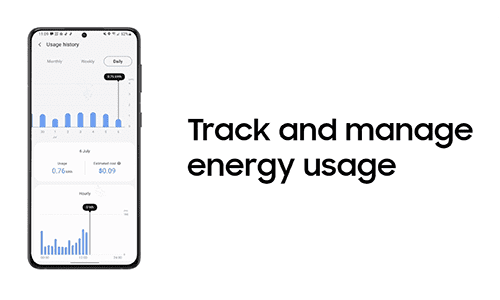 SmartThings, a developer of smart home technologies, has announced new features for SmartThings Energy. The additions empower people to take more action on their energy use, save money and earn rewards, while contributing to a more sustainable future
Jun 27, 2023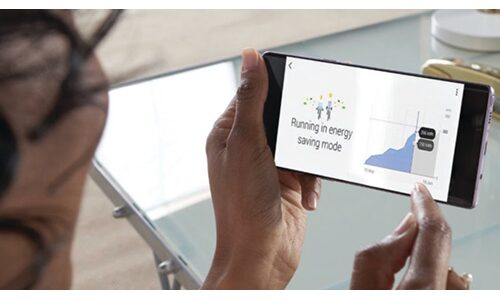 Samsung SmartThings points out that as more people connect more things to the power grid energy demand keeps going up. And when many of us use energy at the same time—like when we all turn our coffee makers on in the morning, plug in cars after wor
Jun 15, 2023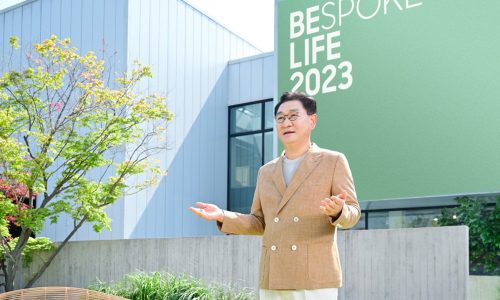 Samsung lays out an ambitious vision for its Bespoke product line, pushes for enhanced connectivity, sustainability and accessibility in appliances.
Jun 08, 2023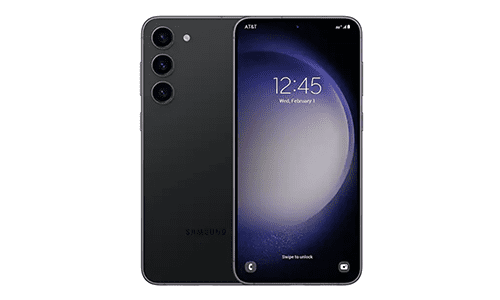 Samsung says that its SmartThings Find feature has been growing rapidly in acceptance.
May 04, 2023