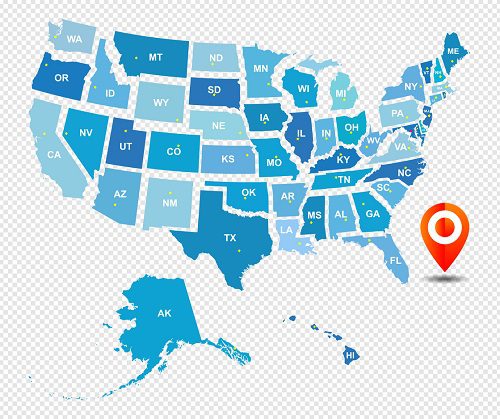 Study reveals Wyoming, Vermont and California are the worst states per capita for Amazon package theft. Mississippi is the safest. December and November months have highest theft rates.
Mar 22, 2019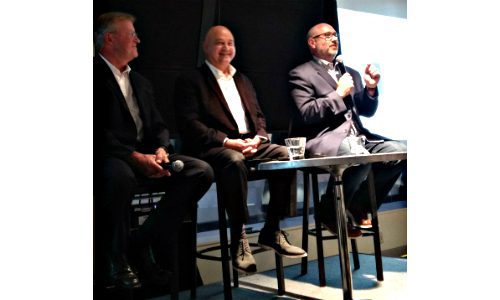 Mass-market DIY home automation systems work for production homes, but should be deployed with 'white-glove' service, and supported after the fact: 'Connected Home' panel with DR Horton and KB Homes
Dec 12, 2018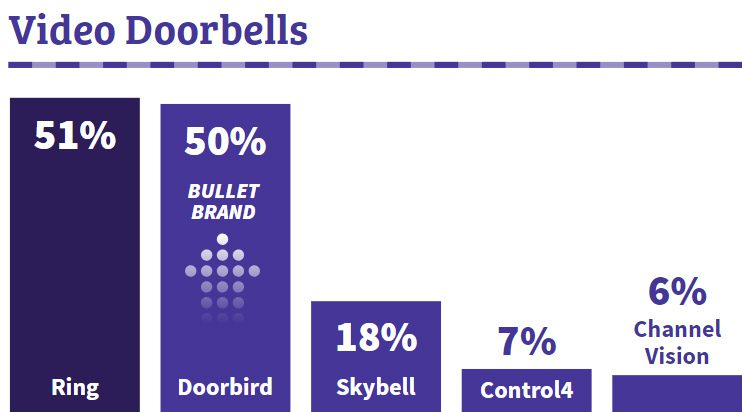 2018 Brand Analysis for front-door security shows more CE Pro 100 dealers offer Ring and Doorbird video doorbells than any other brand; Yale tops the list for smart locks and Control4 takes the access controls category.
Jun 07, 2018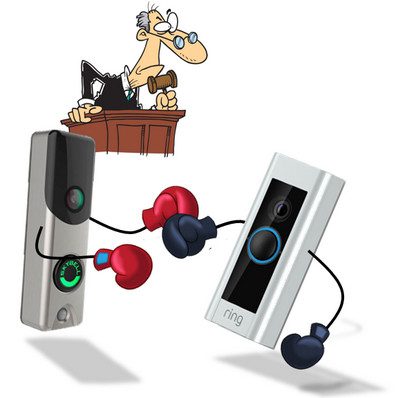 In patent-infringement case, SkyBell says Ring (Bot Home Automation) competes on hype, not innovation. Meanwhile, Ring says Nest is a copycat.
Jan 07, 2018
Arguably the most recognizable name in the video doorbells category, Ring, leads the way with 37 dealers. Following close behind is DoorBird before a steep dropoff to Skybell, Channel Vision and Control4.
Jun 16, 2017