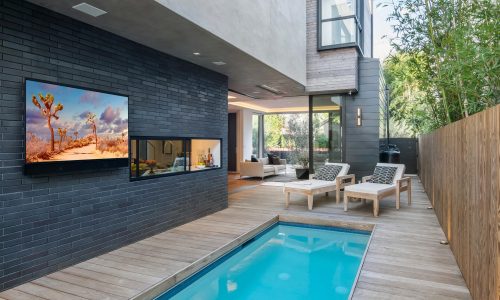 Design and technology help foster seamless transitions from indoor to outdoor spaces in a secluded coastal community.
May 09, 2023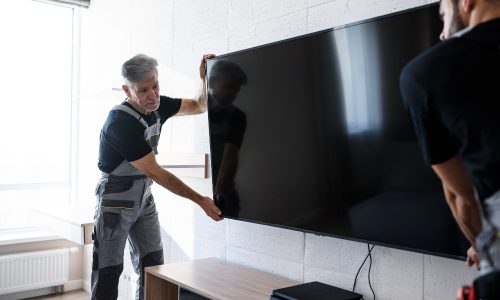 Finding the right wall mount for your TV installation can be simple once you understand where the TV is to be placed and what the capabilities of the different mounts are.
Apr 12, 2023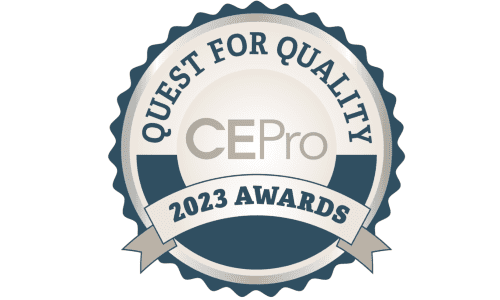 2023 Quest for Quality Awards Winners fete top manufacturers for their services in 16 categories.
Mar 27, 2023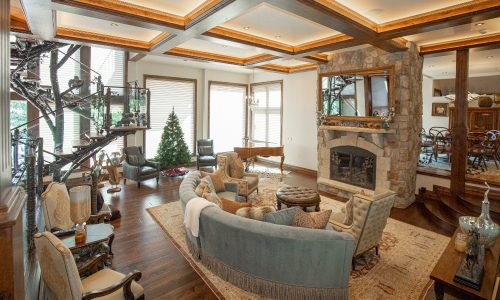 The Colorado dealer overhauled the technology systems in this second home high in the mountains, backboned by Control4.
Mar 24, 2023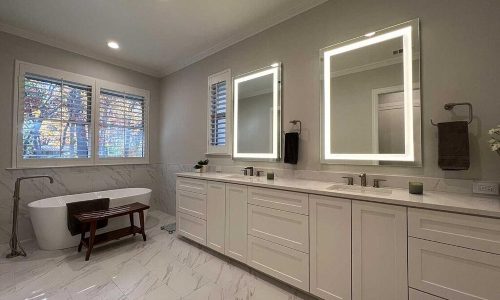 New patent-pending marine-grade design allows housing to stand up against humid environments more effectively.
Jan 12, 2023