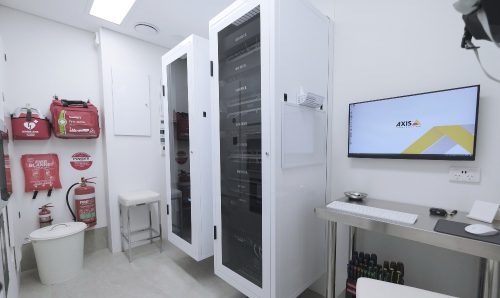 Given the client's line of work putting them in direct fire of state sponsored cyberattacks, the work done on this equipment room is as impressive as the home itself.
Nov 08, 2023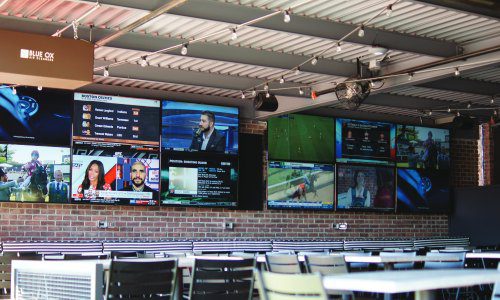 Tracing the history of commercial AV and residential AV's long-simmering, but rapidly accelerating, coming together.
Aug 18, 2023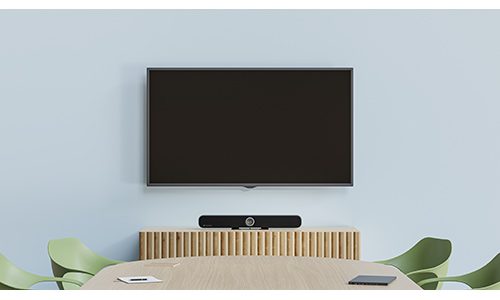 Sennheiser TeamConnect collaboration products provides users a choice of all-in-one conferencing products that includes microphones, cameras, and loudspeakers.
Jun 15, 2023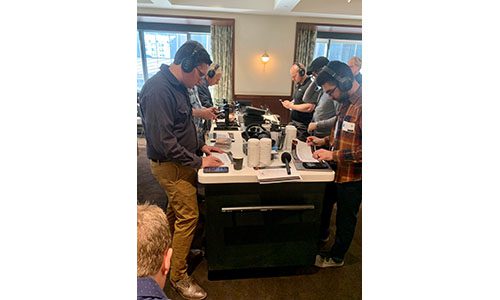 The Value Electronics King of Headphones competition featured several categories based on headphone type and price to keep the contest fair.
Mar 02, 2023
As a Global Partner, Sennheiser will work closely with other GPA Business Units, actively sharing the company's industry knowledge and technical expertise to support GPA's mission of providing global business expertise that remains at the forefro
Jul 21, 2021