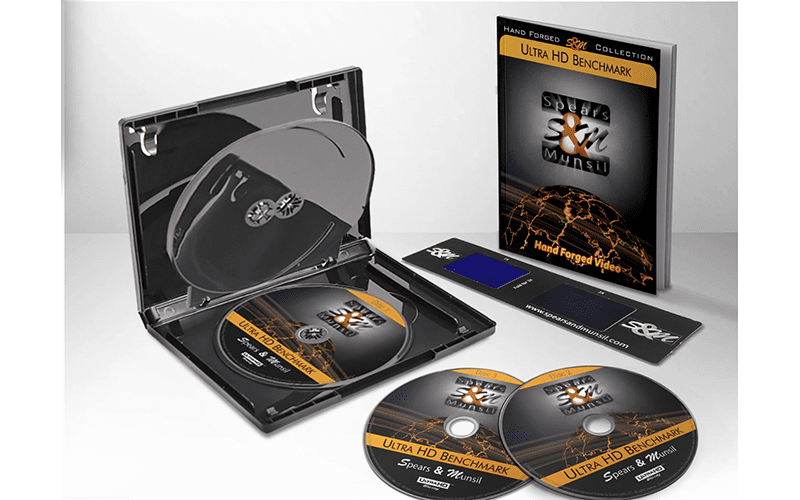 The three-disc set offers users a range of test and evaluation patterns for 8K video as well as Dolby Atmos and DTS:X immersive audio.
Sep 12, 2023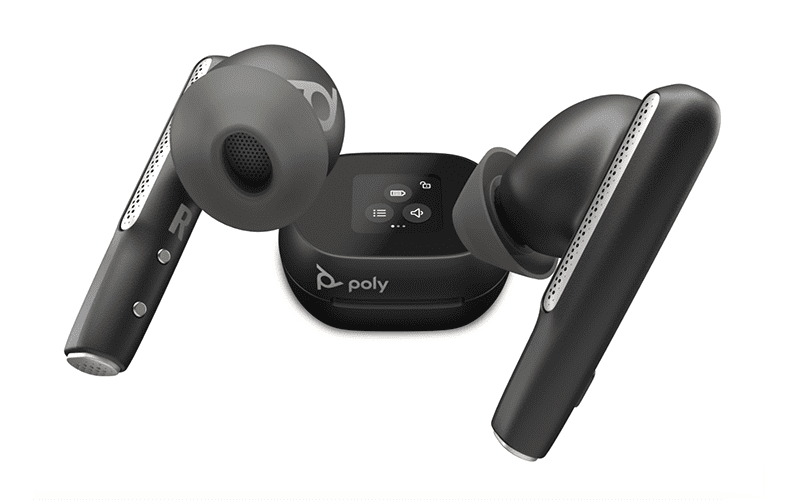 The Poly Voyager Free 60+ earbuds feature Bluetooth connection for hybrid conferencing and active noise cancelling with pristine voice isolation.
Aug 10, 2023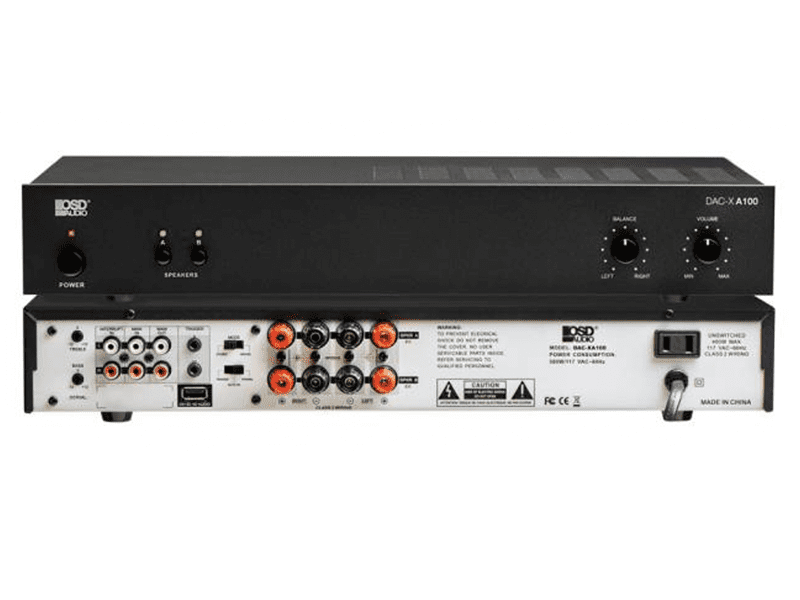 Our first installment of CE Pro Mini Reviews takes a look at the wallet-friendly DAC-X-A100 Integrated Amp from OSD audio.
Aug 08, 2023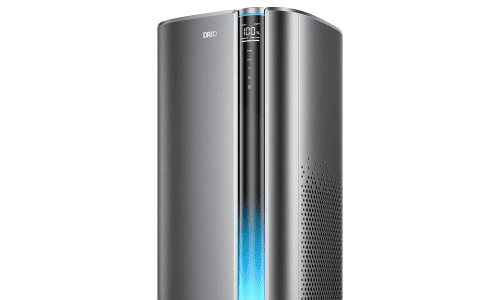 A powerhouse fit within a soft-spoken package, the Macro Max S is a surprisingly intelligent device that would be welcome in all corners of the home.
Feb 09, 2023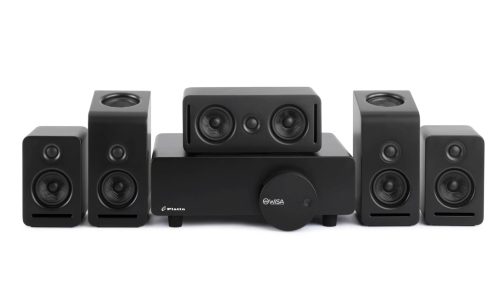 Platin's updated Monaco 5.1.2 home theater system adds Dolby Atmos to its WiSA-powered offering to create an affordable yet impressive home cinema experience.
Jan 23, 2023