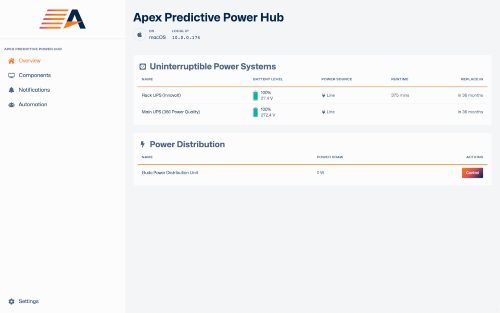 IP-addressable Power Hub from Apex Technologies lets systems integrators proactively manage complex AV systems remotely.
Sep 06, 2023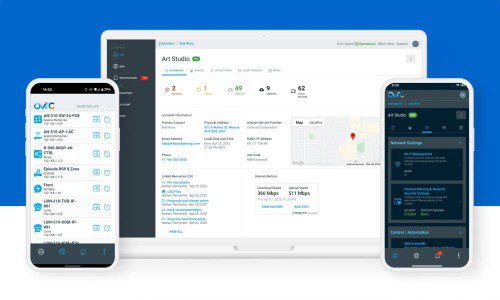 Investments in software and support services by manufacturers are poised to transform how the CI industry does business, and spur RMR from 'custom integration as a service' contracts.
Jul 24, 2023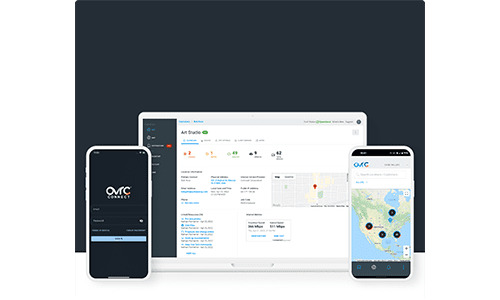 Snap One explains that it is building out the infrastructure of its OvrC remote monitoring platform to ensure that it meets the needs of dealers and their clients.
Jun 22, 2023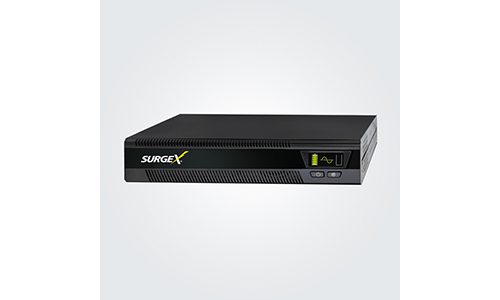 SurgeX says its SurgeX Connect platform enables integrators to efficiently manage their installations to ensure performance and reliability.
Jun 21, 2023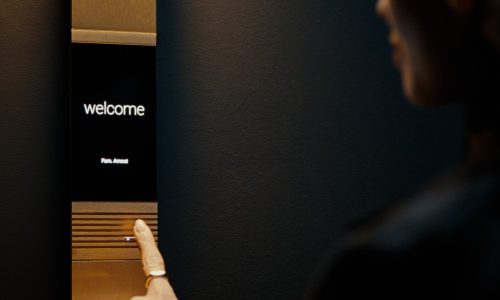 Adelante turns the humble doorbell into a high-functioning statement piece that seems like it would fit right into any smart home design.
May 11, 2023