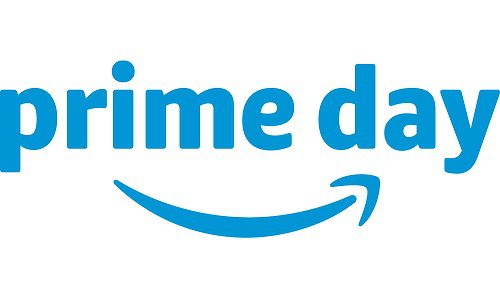 This year's Amazon Prime Day features deals and sales on home entertainment and smart home products from plenty of CE pro favorites.
Jul 11, 2023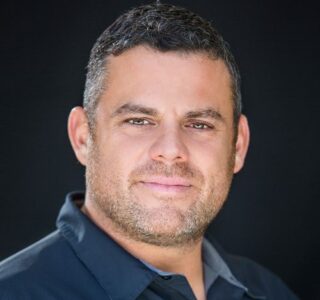 Masimo Consumer division includes Marantz, HEOS, Denon, Classé, Bowers & Wilkins, Polk Audio and Definitive Technology.
Mar 08, 2023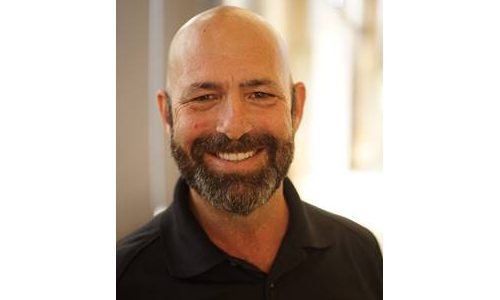 Longtime Niles, Sony and Sound United exec Frank K. Sterns to step away after 42 years in custom electronics industry.
Nov 17, 2022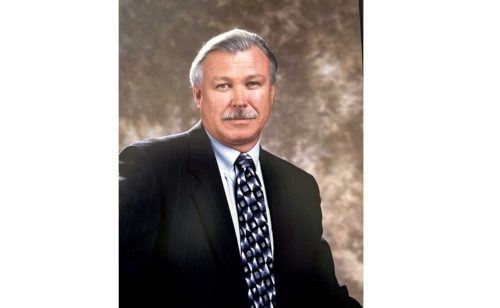 Al Ballard was vice president of marketing for Polk Audio from 1998 to 2014, before forming joint marketing company with Paul DiComo.
Nov 09, 2022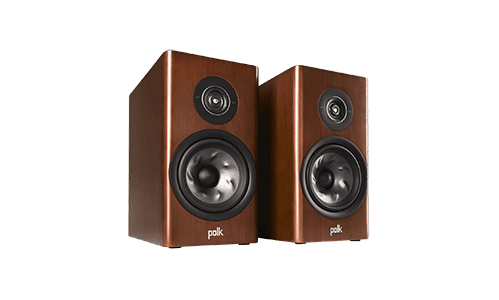 Celebrating its 50th anniversary, Polk Audio has chosen a speaker from its product line and enhanced it as a limited edition model: The Reserve Series R200 loudspeakers. Polk Audio states that its Reserve Series R200 loudspeaker has been universally
Nov 01, 2022