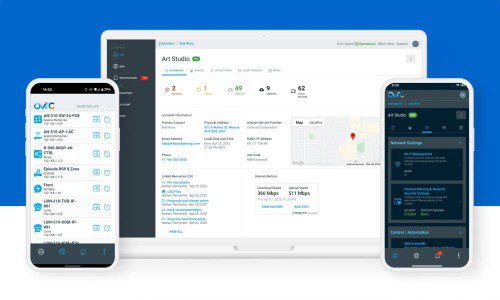 Investments in software and support services by manufacturers are poised to transform how the CI industry does business, and spur RMR from 'custom integration as a service' contracts.
Jul 24, 2023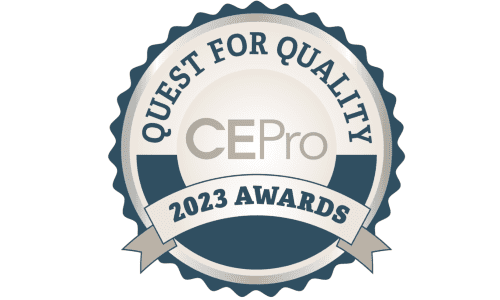 2023 Quest for Quality Awards Winners fete top manufacturers for their services in 16 categories.
Mar 27, 2023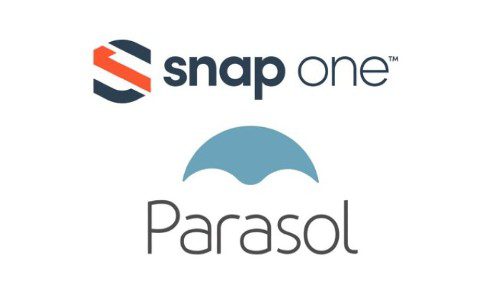 Snap One acquires remote support subscription service Parasol to enable integrators to grow their recurring revenue opportunities.
Oct 24, 2022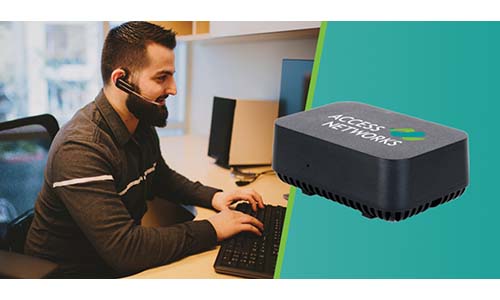 Access Networks has announced the addition of Parasol remote support to its Custom Core networking system.
Oct 05, 2022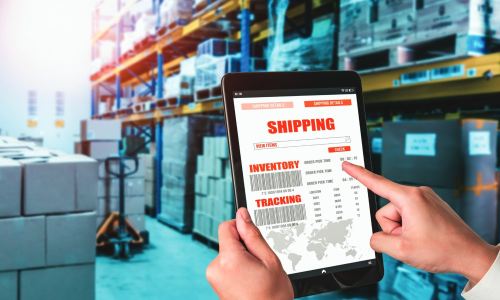 CE Pro's 12th annual Quest for Quality Awards recognizes manufacturers and distributors that best managed logistics and service needs of integrators last year.
Mar 28, 2022