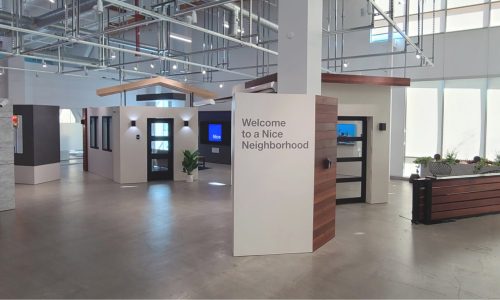 The transition marks the first in a series of rebrands to create a comprehensive solutions portfolio under Nice.
Sep 07, 2023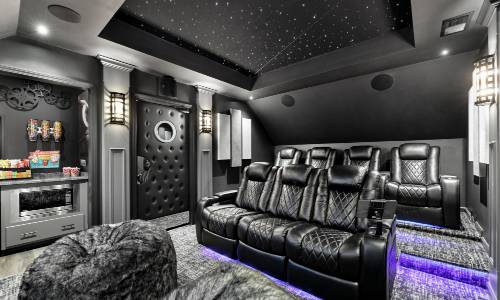 Cobb Home Innovations in Woodbury, Tenn., implements Pro Control to engage 98" Samsung display, Yamaha & MartinLogan audio, Lutron lighting in super-fun cinema.
Aug 23, 2023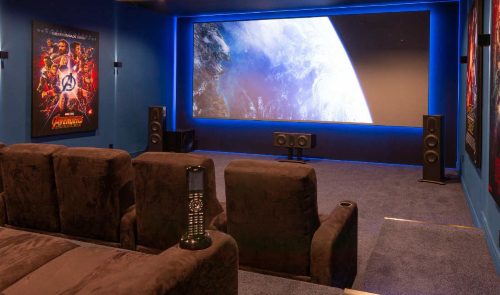 This sci-fi superfan's home is full of unique touches like a catwalk that runs over the pool and leads to a 'Star Trekian' dining room table and a Star Wars-themed home theater.
May 04, 2023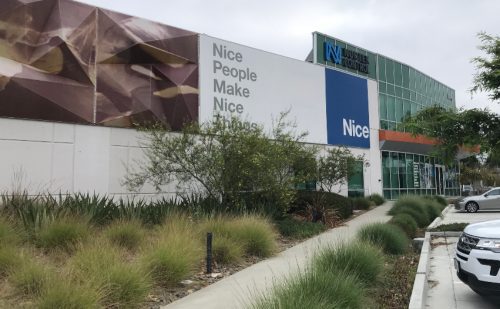 Nortek Control brand name sunsets one year after acquisition by Italy-based Nice. SpeakerCraft, Elan and Panamax brand names to disappear.
Sep 28, 2022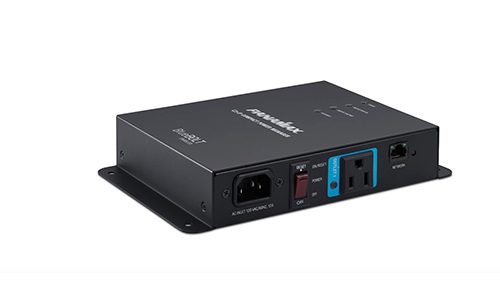 Nice/Nortek Control has announced its Panamax C3-IP compact power conditioner and power sequencer. The new 12-amp, BlueBOLT-enabled power management product provides three separate outlets with control, and through its remote power management capabil
Aug 31, 2022