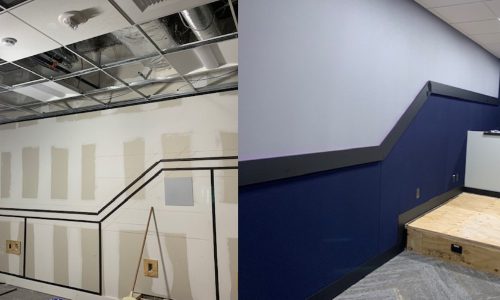 ADA compliance, sound mitigation, and aluminum studs are all issues Lifestyle Solutions in Bristow, Va., handled to construct an office-building theater.
Jul 14, 2020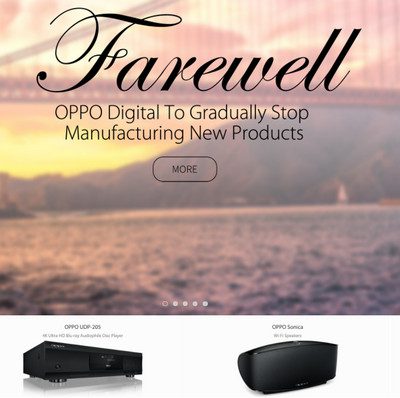 Oppo Digital will cease manufacturing its high-end DVD and 4K UHD Blu-ray Disc Players, a perennial favorite among home-technology pros . Warranties remain in place. Firmware updates will continue for a time.
Apr 03, 2018
In time for CEDIA 2017, URC Total Control is one of the first pro-oriented home-automation systems to support IFTTT; Other new integrations include push notifications, Belkin Wemo, Oppo Blu-ray, and virtually anything that can issue an IP command.
Jul 27, 2017
Sony, the leader in the Blu-ray player category, has a commanding advantage over Samsung, Integra, Oppo Digital and Kaleidescape. Oppo lands back in the top five in 2017.
Jun 06, 2017
Oppo Digital prioritizes audiophile grade audio performance and reference quality video with its UDP-205 Blu-ray player, complete with 4K Ultra HD, HDR10 and an update coming for Dolby Vision.
May 03, 2017