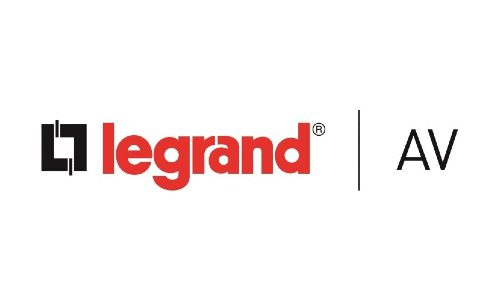 Legrand SA, owners of brands including Vantage, On-Q and others, reports consolidated sales of $6.16 billion through first 9 months of 2022.
Nov 07, 2022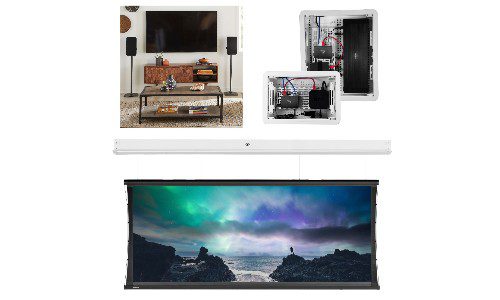 CEDIA Expo 2022 Legrand AV booth in Dallas to feature smart home AV and resimercial solutions such as Da-Lite SightLine, Sanus Sonos mount, On-Q enclosures, Luxul networking & more.
Aug 24, 2022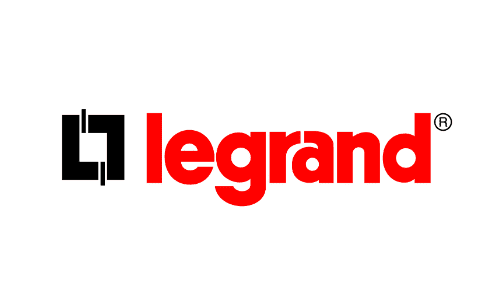 Legrand's strong residential business is not enough to offset retreats in commercial equipment sales for first 9 months of 2020.
Nov 05, 2020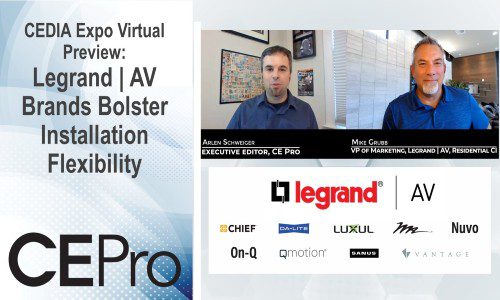 Infrastructure, lighting/shades, AV and networking among highlights Legrand will show from Chief, Da-Lite, Luxul, Middle Atlantic, Nuvo, On-Q, QMotion, Sanus and Vantage.
Sep 14, 2020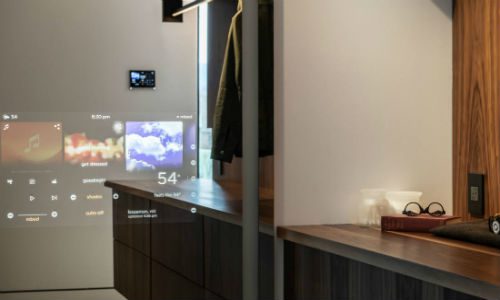 Montana integrator SAV Digital Environments created a Legrand | AV experience center by implementing multiroom audio, circadian lighting and more for overnight guests to enjoy.
Oct 17, 2019