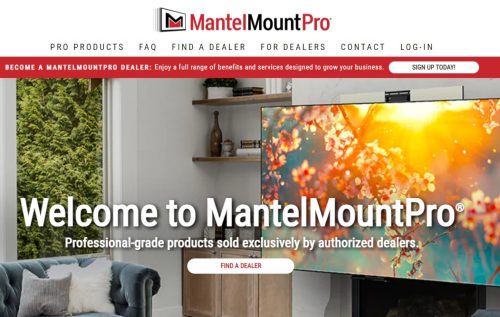 MantelMount Pro is a full line of flat-panel TV mounting options sold exclusively through custom installation integrators.
Feb 07, 2023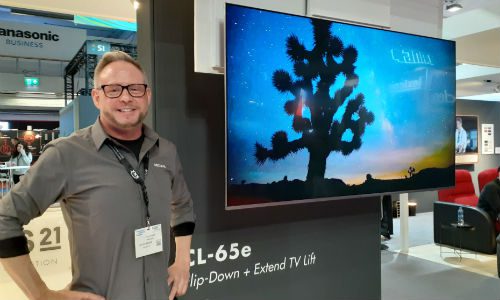 The motorized mounts/lifts specialist showcased greater positioning functionality, aesthetic enhancement and installation flexibility at ISE 2020.
Jul 11, 2022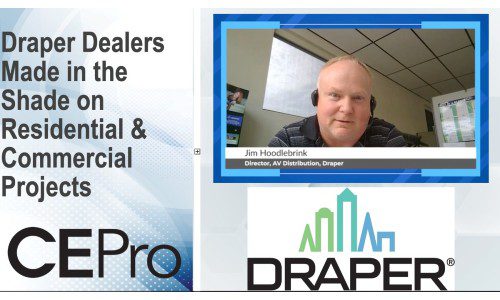 With its Draper@Home motorized, manual, low- & high-voltage shade solutions, in addition to myriad display/accessory products, Draper dealers have every room covered.
Oct 18, 2021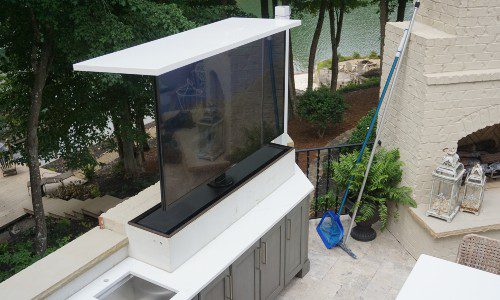 SoundVision enlists Auton automated lift for stealthy & protective SunBrite mount in extensive lakeside yard AV system, also integrating James Loudspeaker, Just Add Power.
Oct 11, 2021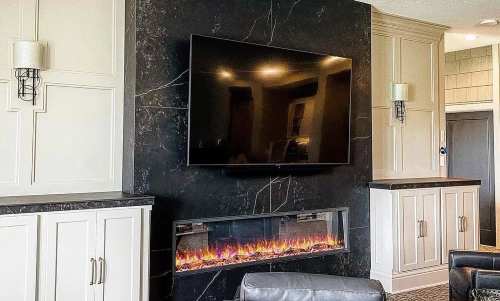 AVS Concepts in Ankeny, Iowa, uses subtle sales technique using motorized MantelMount units as part of documentation discussion with clients.
Jul 09, 2021