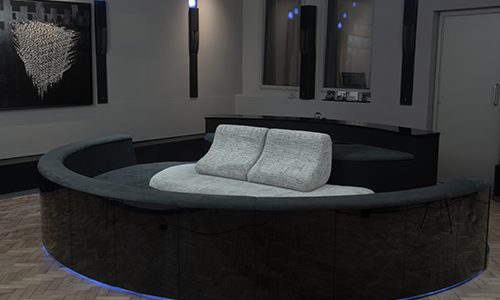 High performance AV manufacturers are helping to usher in new era where homeowners can get professional-grade screening rooms that match performance levels of Hollywood's best systems.
Dec 11, 2020
These six awesome demos from Meyer Sound, AudioControl, Barco, Stewart Filmscreen, RBH, and Phase Tech got the 'fun' seal of approval at CEDIA 2016.
Oct 04, 2016
CE Pro Product Editor Bob Archer picks the 12 products that stood out to him most at CEDIA 2016, from 4K and HDR to audio and monitoring services.
Sep 21, 2016