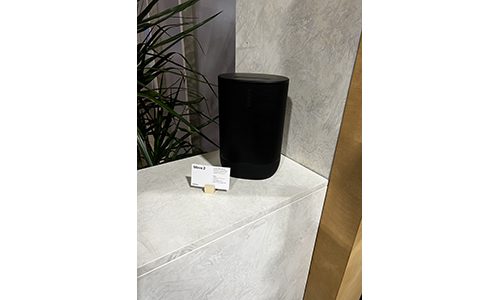 Audio solutions from top brands and hot video display technologies have ushered a new era in which home entertainment rivals the performance of commercial cinemas and post-production facilities.
Sep 14, 2023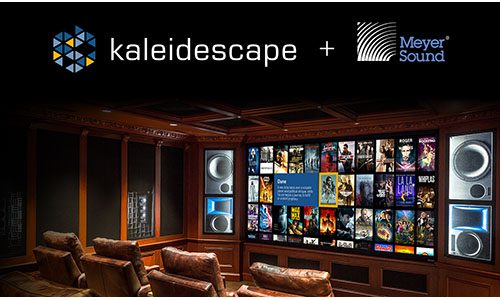 Meyer Sound is partnering with Kaleidescape to offer home theater enthusiasts a curated movie bundle that underscores the fun attributes of home theater.
Jul 28, 2022
Meyer Sound has appointed Sweetwater Sound of Fort Wayne, Indiana as a new authorized e-tailer for the company's line of self-powered loudspeakers for music reinforcement and recording applications. As of June 1, a selection of Meyer Soun
Jun 01, 2021
Meyer Sound has announced a strategic realignment of all top-level sales management responsibilities outside of the Americas in part to form Meyer Sound Europe. Meyer Sound Germany has been renamed Meyer Sound Europe and, under the leadership of mana
Apr 06, 2021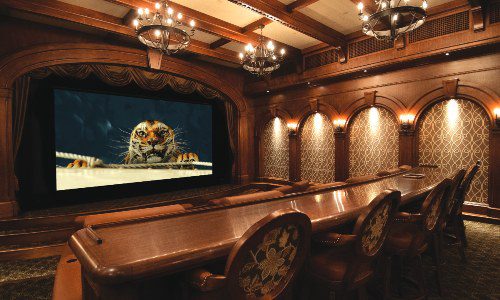 Drawing inspiration from his annual trips to Italy, integrator Keith Yates decided to create a Mediterranean-styled home theater complete with Meyer Sound speakers and Dolby Atmos compatibility.
Mar 19, 2021