MantelMount, a manufacturer of flatscreen television mounts, has announced a new distribution agreement with ADI Global Distribution, a global wholesale distributor of security, AV, and low-voltage products. ADI customers across the United States,
May 04, 2023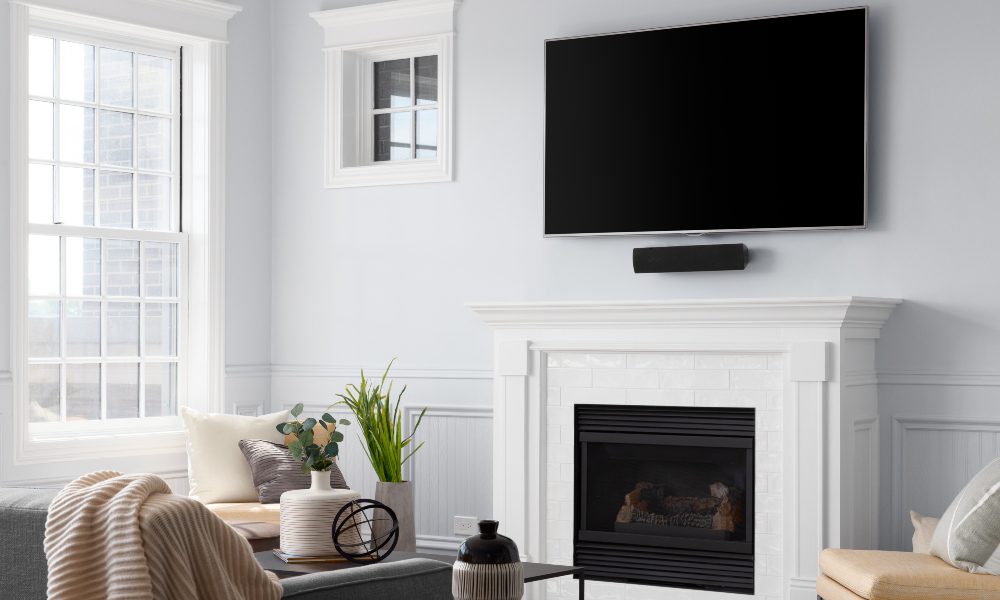 Lee Marc of MantelMount answers how to find the ideal mounting height, viewing angle and viewing distance for displays.
Apr 20, 2023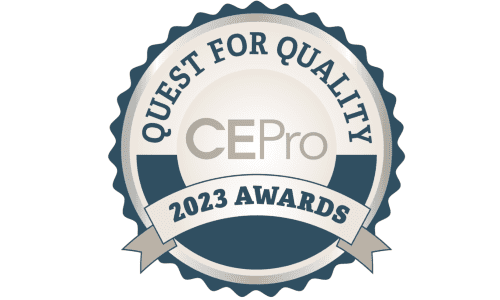 2023 Quest for Quality Awards Winners fete top manufacturers for their services in 16 categories.
Mar 27, 2023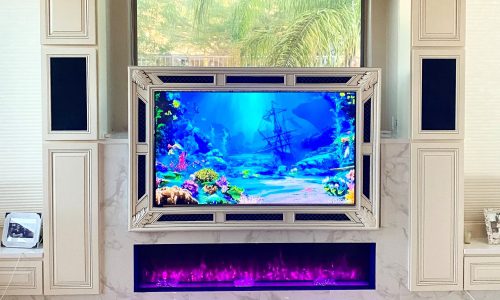 Joe Courtney finds an out-of-the-box solution to a cramped, over-the-fireplace install of a Samsung 'The Frame' in this Arizona home.
Feb 14, 2023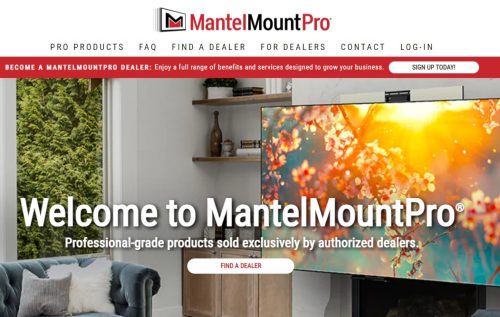 MantelMount Pro is a full line of flat-panel TV mounting options sold exclusively through custom installation integrators.
Feb 07, 2023