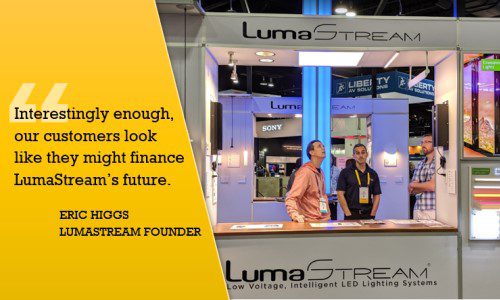 Early leader in residential low-voltage DC-powered lighting seeks buyer or strategic partner.
Feb 11, 2020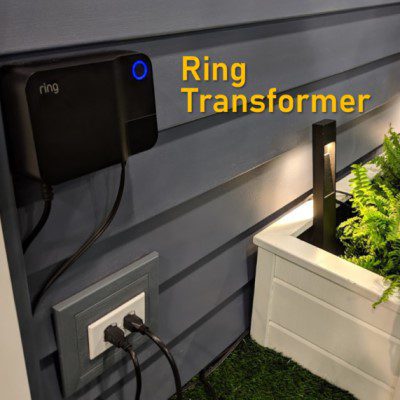 Launched at CES 2019, Ring's new low-voltage transformer adds IoT to old landscape lighting for control via home-automation app.
Jan 15, 2019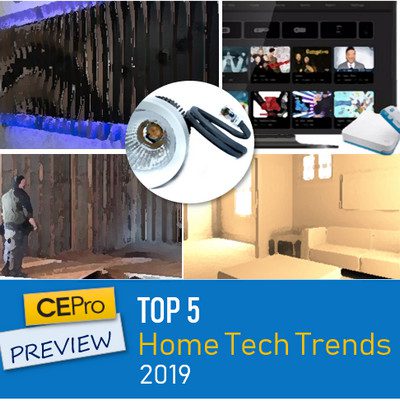 PREVIEW: CE Pro's Top 5 Home Technology Trends for 2019 address opportunities and challenges for smart-home pros in wellness, low-voltage lighting, cord-cutting, architectural design and the labor crisis.
Nov 20, 2018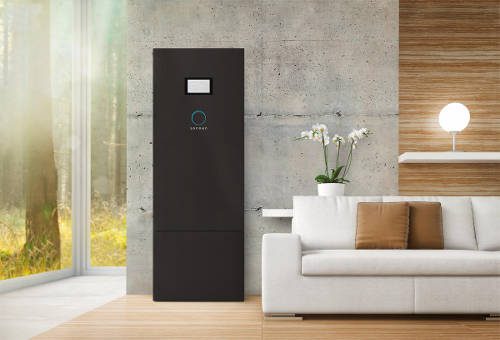 Sonnen EcoLinx home battery storage system is targeted solely at the custom integration channel, with RMR opportunity to create Virtual Power Plants for the smart power grid.
Apr 11, 2018
Already deployed in commercial spaces, Colorbeam NorthAmerica targets home-technology channel for LVDC lighting, with power and control delivered over a single Cat 5 cable.
May 31, 2016