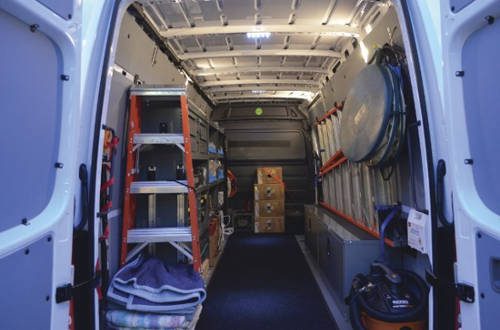 Integrators need 'non-owned auto liability insurance' to protect against being sued for accidents in rented vehicles or employees' cars.
Jul 29, 2022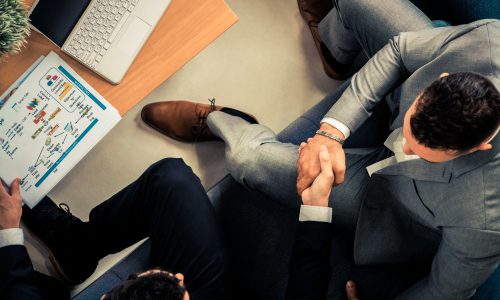 Calculating recurring monthly revenue (RMR) can be tricky since the amount earned is often misleading, so integrators need to make sure they are invoicing for the right things.
Dec 08, 2021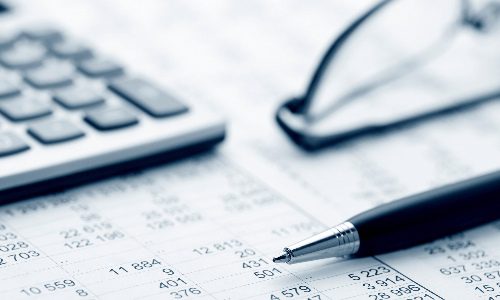 Integrators that offer remote systems management and other taxable services to out-of-state clients must collect sales tax.
Jun 15, 2021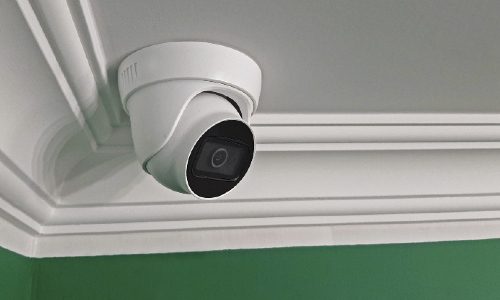 Legal expert says every rule has exceptions, and there can be unique applications where security cameras in bathrooms are needed.
Mar 12, 2021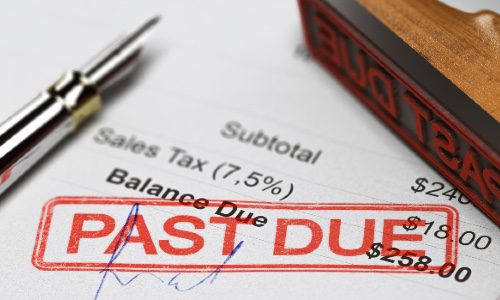 Late fees can be governed by local statutes with limitations on dollar amounts or percentages, and required time that must have elapsed.
Feb 03, 2021