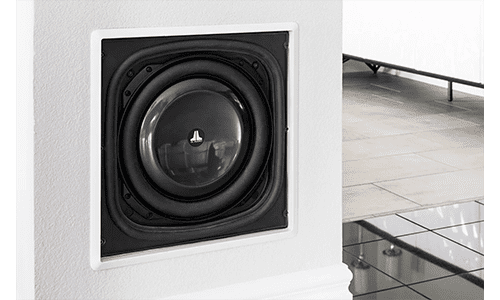 Garmin says that customers will not notice any disruption in service through its acquisition of JL Audio.
Aug 07, 2023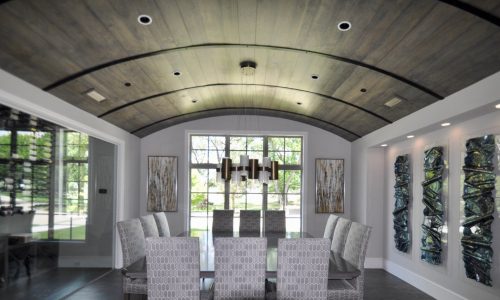 From the swimming pool to the rec room, this high-tech home exudes style and class, thanks to meticulous integrated AV and control by Theater Advice. 
Jul 13, 2023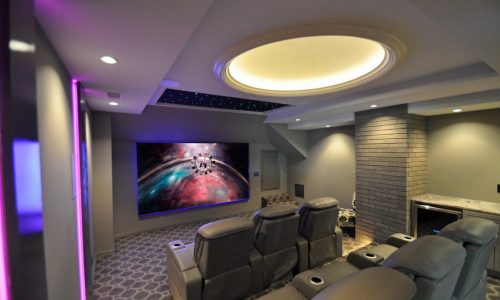 Theater Advice worked closely with this builder client to create a theater combining performance with design, incorporating colorful LEDs and voice control.
May 10, 2023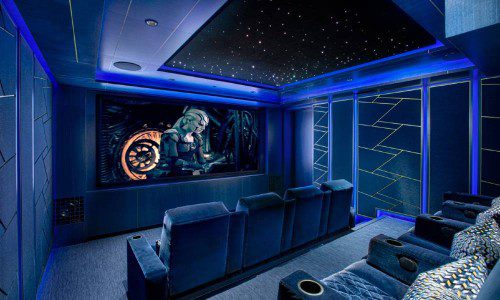 Southern Cal integrator DSI overcomes unique challenges to deliver home theater to celebrated boxer Deontay Wilder & his family that packs CTA Mark of Excellence Award-winning punch.
Apr 18, 2023
Elite Audio Video uses nearly every low-voltage system at their disposal for this $200,000 whole-house retrofit project.
Apr 18, 2023