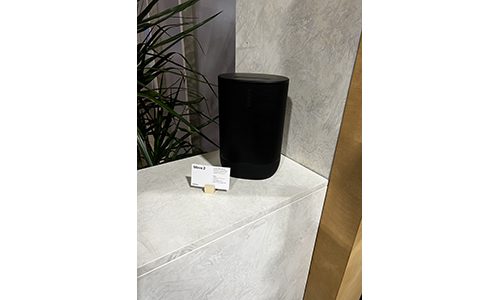 Audio solutions from top brands and hot video display technologies have ushered a new era in which home entertainment rivals the performance of commercial cinemas and post-production facilities.
Sep 14, 2023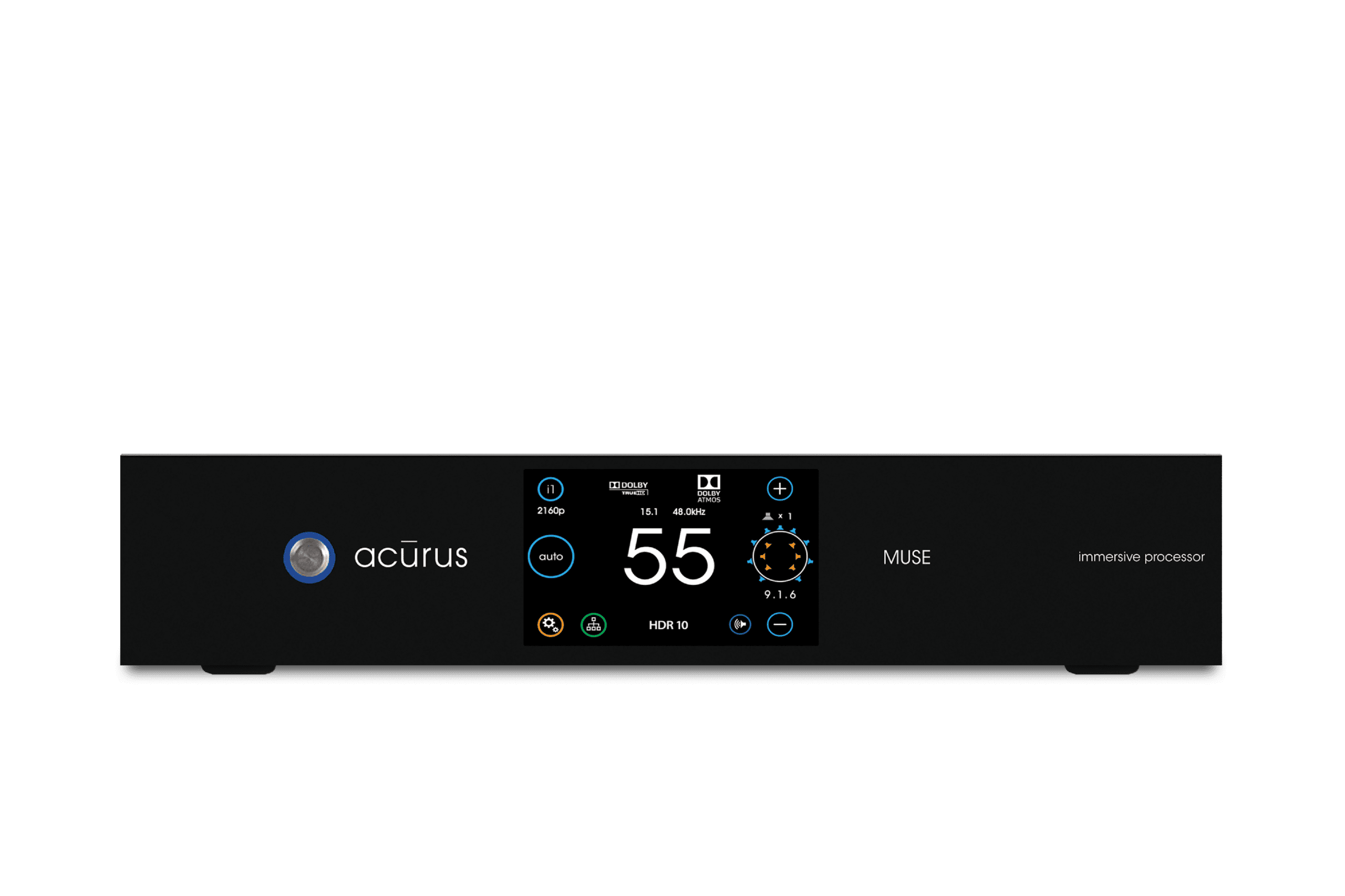 A number of top AV brands will be joining forces at CEDIA Expo 2023 to deliver state-of-the-art home theater and stereo system demonstrations.
Sep 01, 2023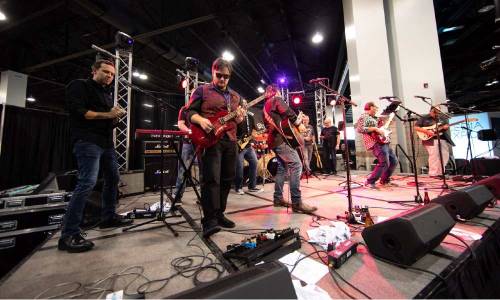 A dozen talented musicians within the custom industry will share the Smart Stage in Dallas for a CE Pro All Star Band performance Thursday, Sept. 29 at CEDIA Expo 2022.
Aug 15, 2022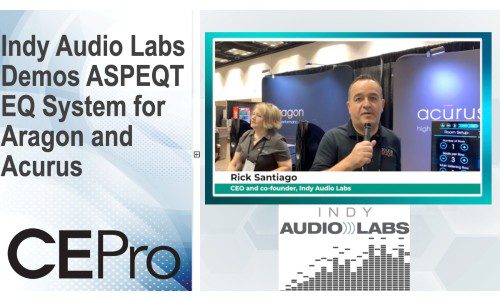 The proprietary Aspect room equalization system from Indy Audio Labs is designed to optimize the sound of home theater systems.
Sep 23, 2021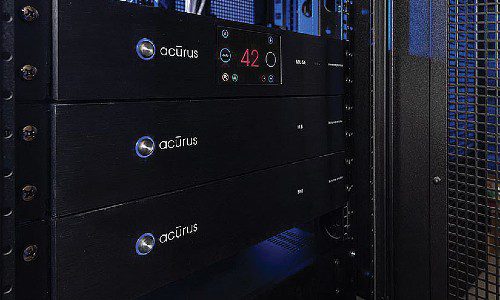 High-performance Acurus processors, preamps & room calibration aids custom integration design, deployment of home theater audio.
Jun 17, 2021