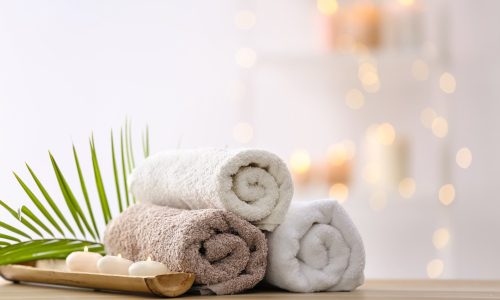 Design firms report more of their clients are requesting 'wellness rooms' as renovations and new build orders roll in.
Jun 02, 2023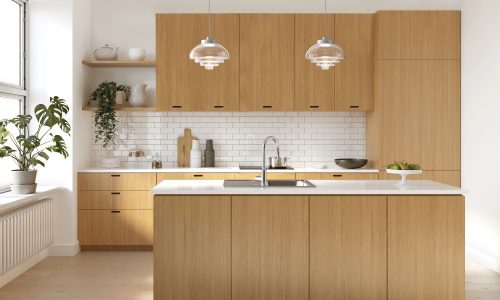 Backed by a quarter century of design expertise, Viro brings intelligent beauty into the smart home.
Feb 02, 2023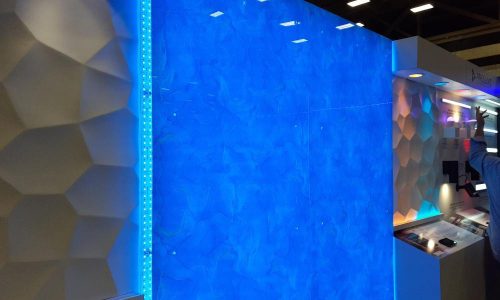 From LED light fixtures to loudspeakers to shades, access control and keypads, to solutions used as ways to conceal technology, design was on everyone's minds at the recent CEDIA Expo in Dallas.
Jan 27, 2023