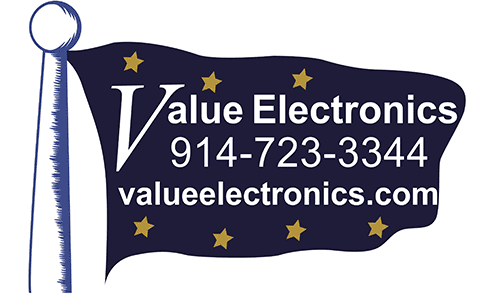 As part of its TV Shootout Evaluation event Value Electronics will look at TVs from Sony, Samsung, Hisense, LG, and Sharp.
Sep 22, 2023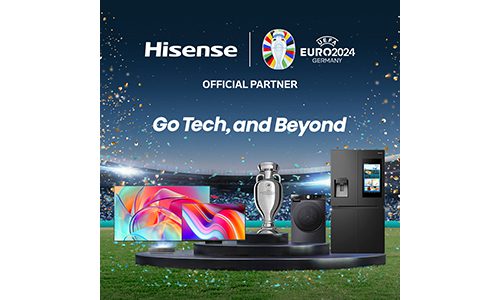 The global consumer electronics and appliances corporation Hisense has announced that it has signed as a global sponsor of UEFA EURO 2024. This will mark the third consecutive UEFA EURO that Hisense will sponsor after being a partner for the two prev
Sep 11, 2023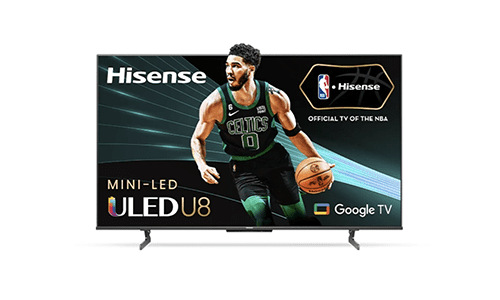 The newly announced 100-inch U8K Mini LED television from Hisense is available for a retail price of $9,999.
Sep 07, 2023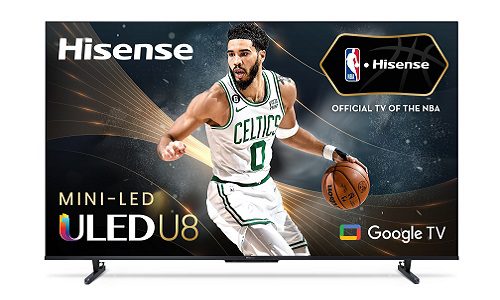 Hisense is launching its new U8K series of Mini-LED TVs, which the company calls a step up from its recently released U6K series of mini-LED technology. According to Hisense, the U8K series features Quantum Dot technology, double the local dimming zo
Aug 04, 2023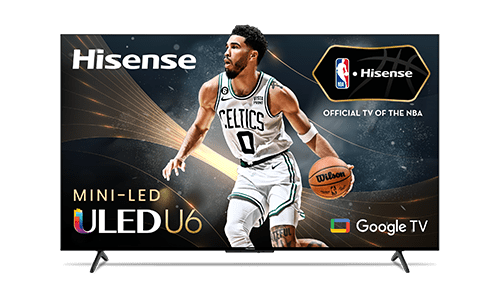 The new Hisense U6K series of Mini-LED televisions are the latest line of value-minded, high-performance televisions from the popular electronics company. The global electronics manufacturer says that its newest line of televisions are available in s
Jul 31, 2023