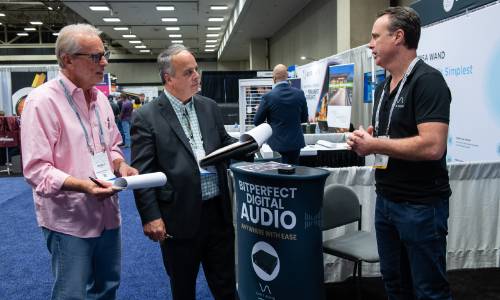 Incorporating the Shark Tank-like TechStarter competition with $5K to the winner, first-time CEDIA Expo exhibitors are ready to get their feet wet in Denver.
Jul 12, 2023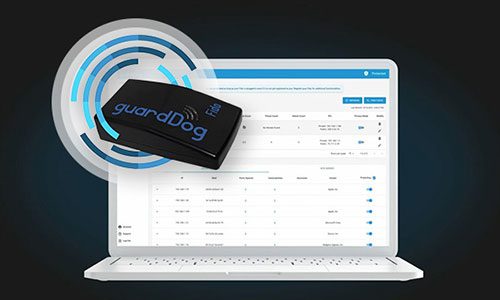 You know guardDog.ai as the CEDIA Expo winner in 2021.
Nov 21, 2022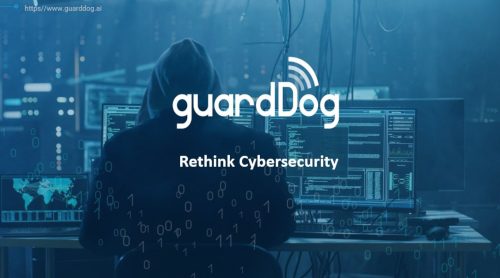 guardDog's ASM solution preemptively recognizes, exposes and shuts down cybersecurity threats before an attack can happen, and can help prevent it.
Aug 05, 2022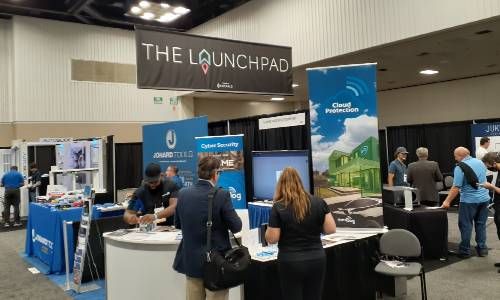 Highlighting brands in business for less than 3 years, The Launchpad features exciting new companies at CEDIA Expo, to be judged by TechStarter panel to earn more perks.
Aug 01, 2022
How Attack Surface Management enables integrators to provide preemptive cybersecurity protection against hacks (and earn RMR).
Jun 06, 2022