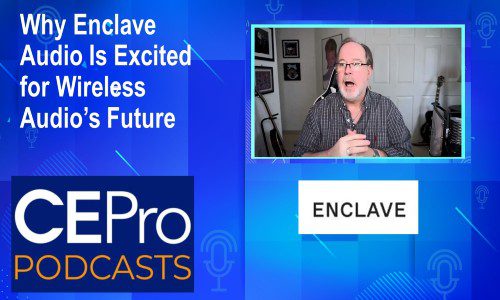 Enclave Audio CTO Rob Jones talks about the company's CineHome surround-sound packages, what's next for wireless audio, why pros can profit and more.
Aug 26, 2022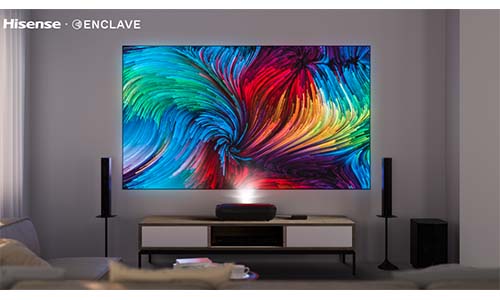 Enclave Audio, manufacturer of wireless audio systems for home entertainment environments and Hisense, a provider of high-performance televisions and appliances, has announced a Hisense limited bundle offering that packages Hisense TVs and Encla
Jun 13, 2022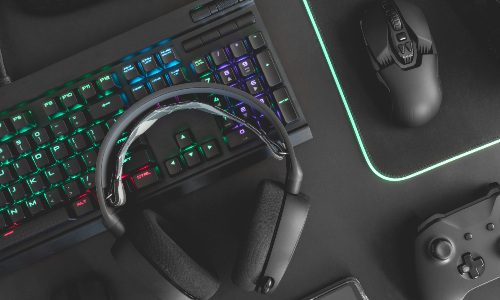 Installing immersive audio products is the perfect way for integrators to get involved in the huge gaming market with minimal risk.
Jul 07, 2021
Enclave Audio, the manufacturer of the immersive wireless audio system CineHome portfolio of products, has announced the introduction of the CineSync program for its CineHub-based wireless surround sound systems. Designed to provide users with a con
Dec 09, 2020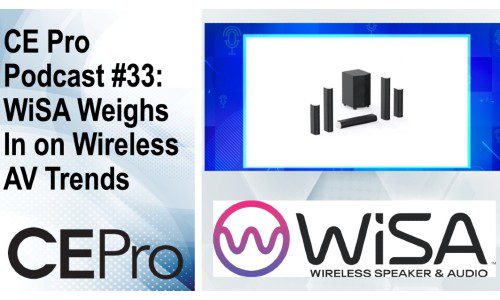 Tony Ostrom, president of the Wireless Speaker & Audio (WiSA) Association, discusses product happenings and why integrators should be excited about wireless AV installs.
Nov 20, 2020