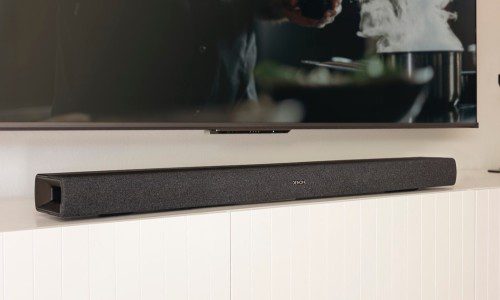 DHT-S217 Soundbar from Sound United brand Denon boosts TV audio with dialog enhancement, built-in subs, Dolby Atmos support, Bluetooth streaming, multiple modes.
Apr 21, 2022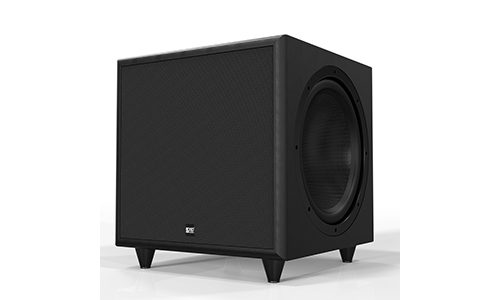 OSD Audio's TREVOCE 15 EQ DSP subwoofer delivers deep bass and low frequency musicality for a range of surround sound content.
Apr 08, 2022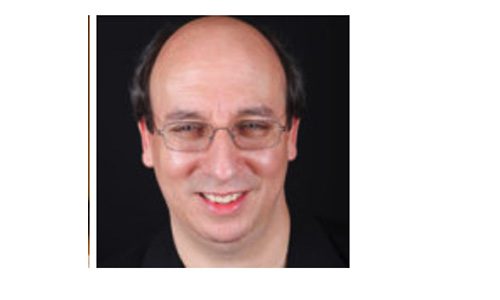 Marc Finer, founder and director, Communication Research, says integrators can help homeowners understand today's myriad of entertainment services and provide service management to clients that deliver additional revenues to their companies.
Apr 04, 2022