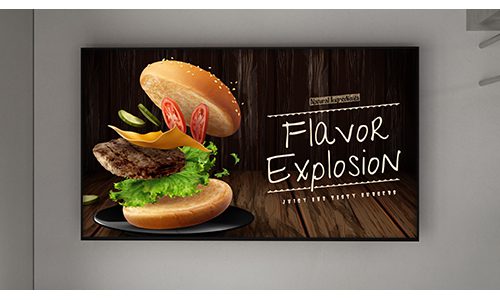 The newly announced EZ20L series of BRAVIA Professional displays can be used for applications that include retail and corporate.
Nov 06, 2023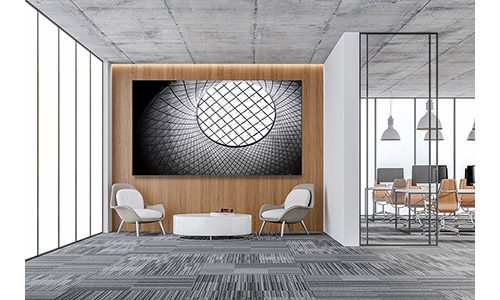 The new 2K 130-inch Samsung LED All-in-One (IAC) Display is designed to install easily and to deliver vivid 2K HDR images.
Oct 06, 2023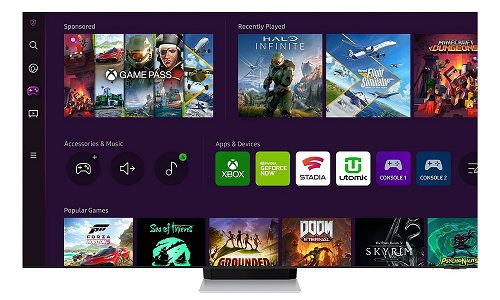 Samsung will add cloud gaming support to the company's 2020 smart TVs later this year in another backward compatibility move.
Aug 23, 2023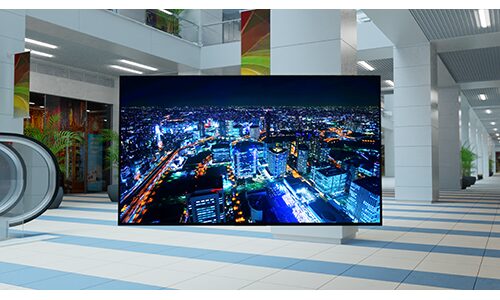 Sony Professional has announced 16 new BRAVIA 4K displays that offer a variety of features and screen sizes.
Jun 08, 2023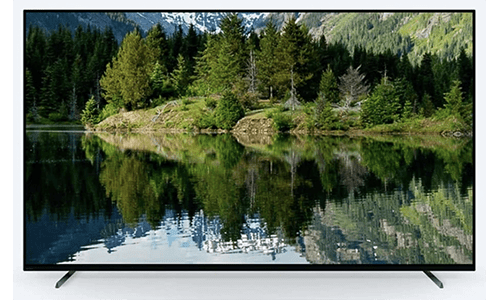 A highlight of Sony's efforts to reduce its burden on the environment is the use of its non-virgin, SORPLAS recycled plastics.
Dec 14, 2022