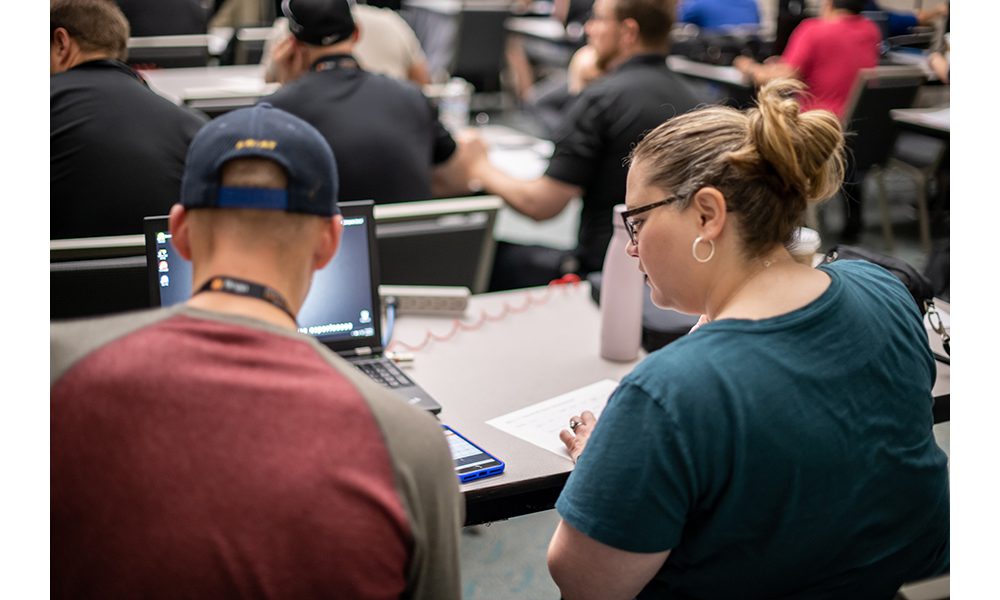 Looking to improve your knowledge of IT and cybersecurity-related issues? Check out these three Commercial Integrator Expo sessions.
Aug 30, 2023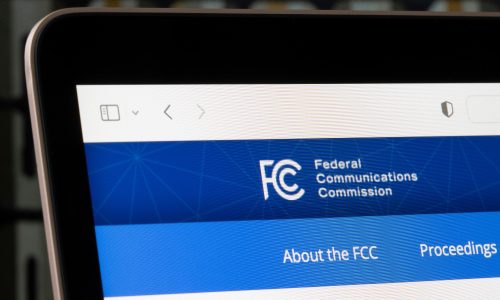 The FCC wants input on the scope of IoT and smart home devices that would be included in its proposed U.S. Cyber Trust Mark program.
Aug 17, 2023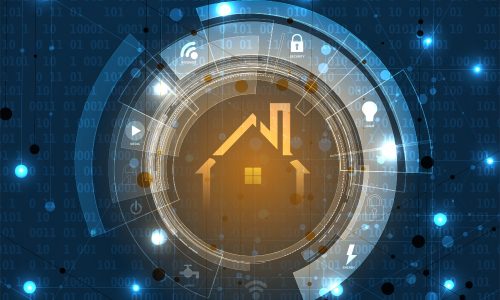 Commercial and residential tech firm Crestron reacts positively to the proposed U.S. Cyber Trust Mark and reaffirms its own security posture.
Aug 14, 2023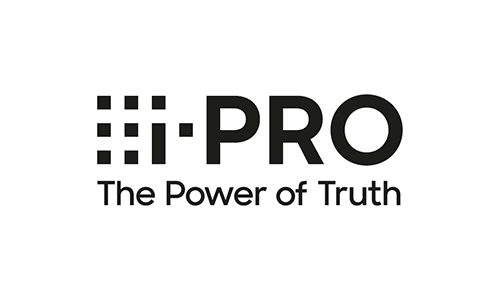 "Ask any security vendor how cybersecure their solutions is, and you'll most likely be told 'it's great', but how can we objectively measure the relative cyber-worthiness of a network device? Just ask the experts," says Will Knehr, Seni
Jul 18, 2023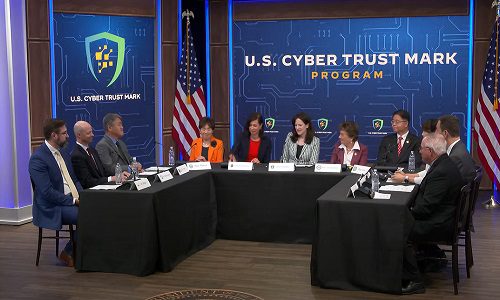 Similar to the Energy Star label for a product's energy efficiency, the Cyber Trust Mark will certify the security of smart home devices.
Jul 18, 2023