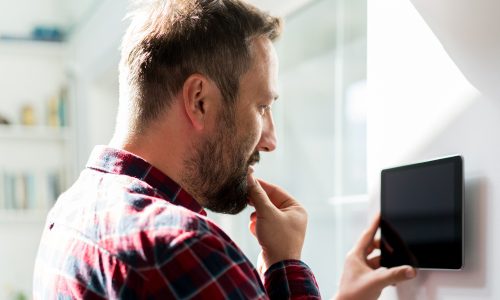 The average household with a smart home device has 7.1 smart home devices, according to new research from Parks Associates.
Sep 06, 2023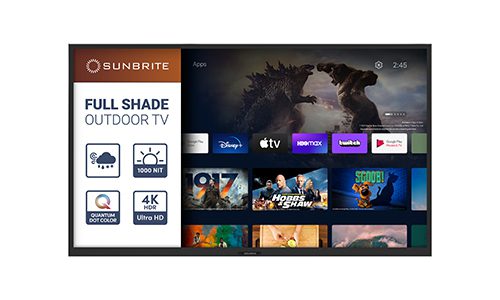 As media companies continue to introduce streaming services, consumers are subscribing to multiple services and becoming thriftier in their subscription activities.
Aug 29, 2023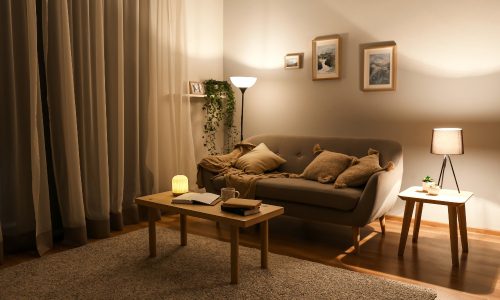 Parks Associates research says demand for smart lighting products to work with other smart home devices has quadrupled.
Aug 07, 2023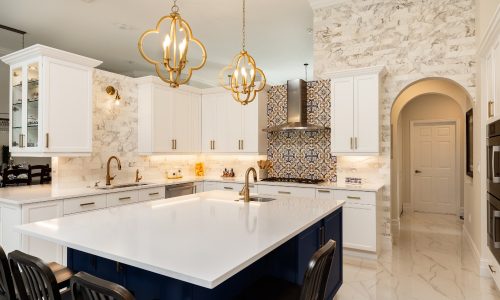 74% of American homebuyers state they will not even consider purchasing a home if they consider it to have 'poor lighting.'
Jul 07, 2023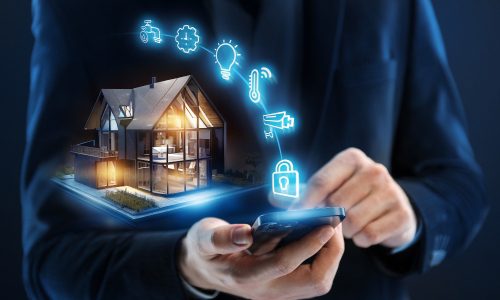 Numbers in UK study not a far cry from results of similar studies conducted throughout the United States within recent years.
Jun 30, 2023