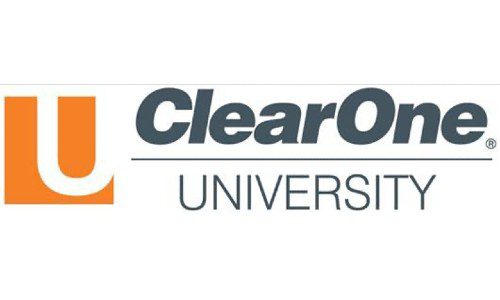 As summer comes to an end, integrators can boost their fall sales season by refreshing their knowledge of all ClearOne product lines, including conferencing, collaboration, and network streaming solutions with a comprehensive schedule of ClearOne Uni
Aug 23, 2022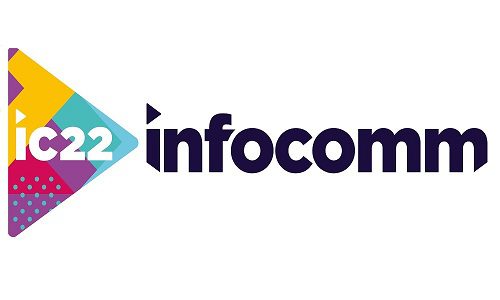 InfoComm 2022 took place at the Las Vegas Convention Center and featured nearly 20,000 attendees from over 110 countries, AVIXA reports.
Jun 13, 2022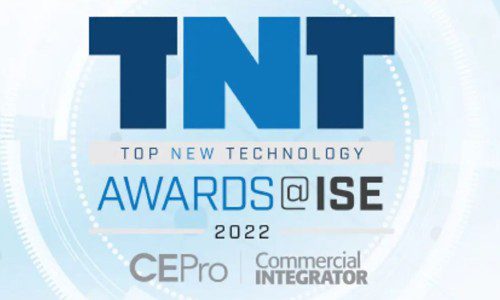 This year's batch of Top New Technologies (TNT) Awards@ISE honored 18 winners in the Residential segment, unveiled in conjunction with Integrated Systems Europe in Barcelona.
May 10, 2022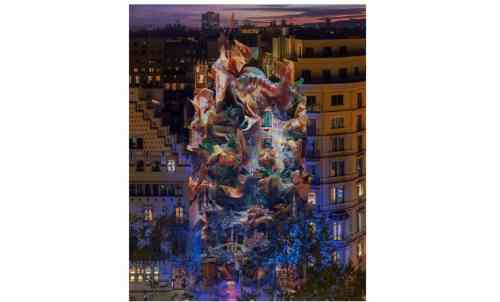 Integrated Systems Europe (ISE) arrives in Barcelona May 10-13 with some spectacular plans to showcase digital projection mapping.
Apr 25, 2022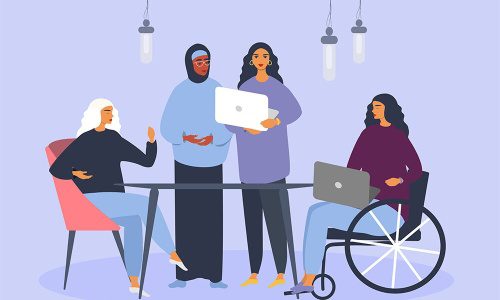 The women of commercial AV spend time discussing how they earned their successes, as well as how they continue to push for a more inclusive industry.
Mar 09, 2022