As an extension to its recent product launch of the Advanced Music Bridge (AMB), (Autonomic's first new product release since returning as an independent company) Autonomic continues to progress its line of AoIP multiroom audio products with a suit
Sep 08, 2022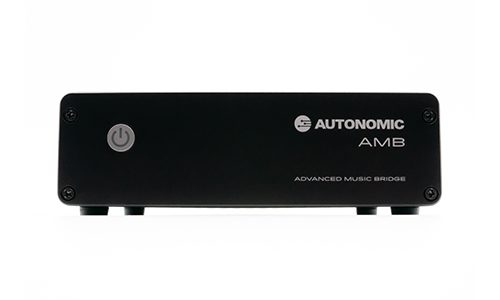 As part of its new Mirage OS 7.0 launch Autonomic has announced its Advanced Music Bridge (AMB).
Jun 08, 2022
Autonomic, a manufacturer of whole-house music systems, has announced the appointment of Performance Plus Marketing (PPM) as independent sales representation for the Rocky Mountain region covering Colorado, Idaho, Montana, New Mexico, Utah, Wyoming a
Mar 22, 2022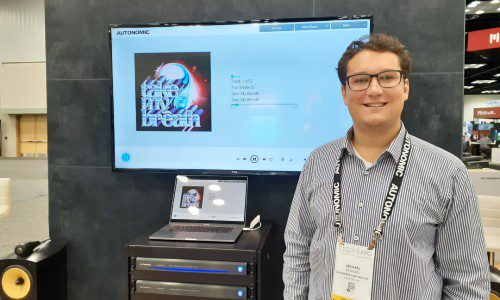 Following Autonomic's reacquisition from Snap One in May 2020, Michael de Nigris Jr. taking on more tasks, blending own tech experience & industry lessons from dad as distributed audio provider discusses at CEDIA Expo.
Sep 16, 2021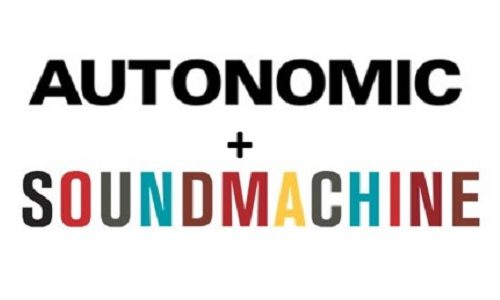 Autonomic's biggest release since becoming independent again includes adding Soundmachine commercial audio streaming for hotels, restaurants.
Apr 23, 2021