Audinate Group Limited, the developer of the Dante AV-over-IP platform, has announced its Dante Studio 2.0 software update and new subscription pricing. Dante Studio is a suite of software tools comprised of Dante RX, Dante TX, and Dante Video Viewer
Mar 01, 2023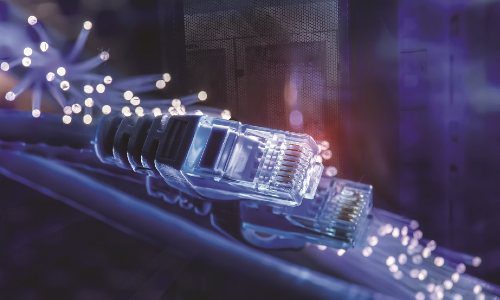 A wealth of training opportunities from industry mainstays like Netgear and Audinate can help integrators bolster their confidence when tackling AV-over-IP jobs.
Mar 23, 2022
Audinate, developer of the Dante AV networking technology, has announced the immediate availability of Dante Domain Manager version 1.2. This new version improves how AV and IT managers use and maintain their Dante-based AV networks, while supporting
Jul 28, 2021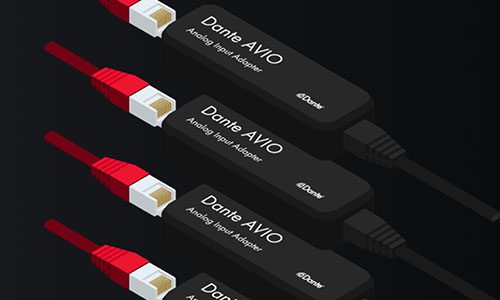 Audinate's Dante AVIO USB-C adapter is now available for integrators looking to connect mobile devices and computers to a Dante audio network.
Apr 15, 2021
Audinate's Dante, a digital audio networking standard, recently reached a milestone with more than 3,000 different products now incorporating Dante for audio-over-IP connectivity. According to research from RH Consulting, 3,034 Dante-enabled devic
Mar 24, 2021