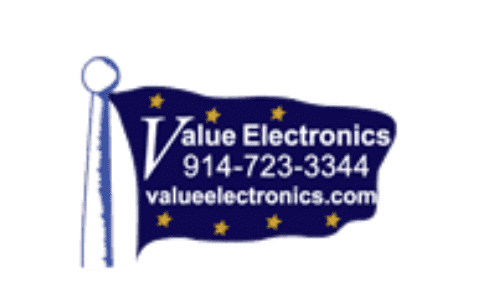 As part of its TV Shootout Evaluation event Value Electronics will look at TVs from Sony, Samsung, Hisense and LG.
Sep 22, 2023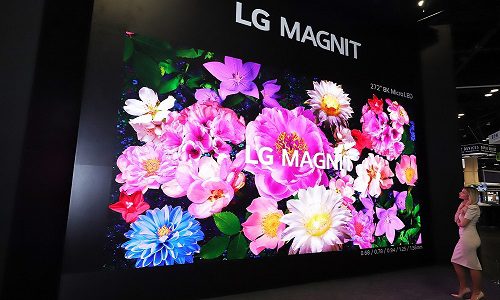 Impressive, large-scale visuals from displays and projectors once again dazzed the show floor at InfoComm 2023. Here are some of them.
Jun 23, 2023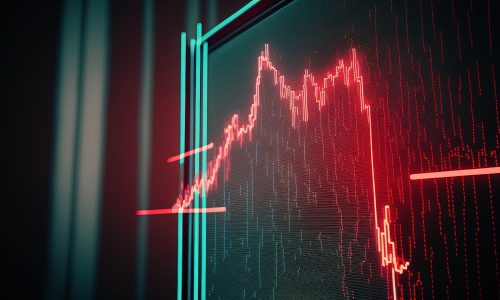 55 public companies in CE Pro Smart Home Stock Index experience 32% average drop in stock price in 2022. Only 5 companies show gains.
Jan 13, 2023
ADI Global Distribution, an international distributor of security, AV and low-voltage products, announced it has expanded its Pro AV offering to include products from Sharp NEC Display Solutions of America. ADI customers across the United States and
Dec 05, 2022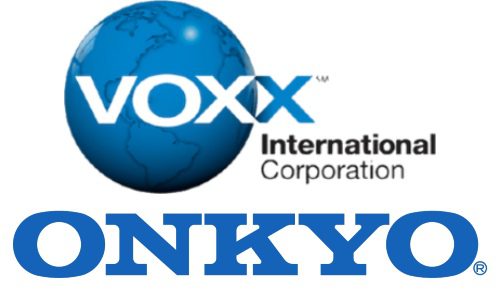 Joint venture Premium Audio Company (PAC) will own 75% of Onkyo and Integra, and manage product development, sales, and distribution
Sep 09, 2021