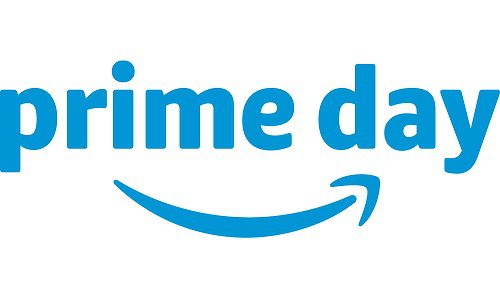 This year's Amazon Prime Day features deals and sales on home entertainment and smart home products from plenty of CE pro favorites.
Jul 11, 2023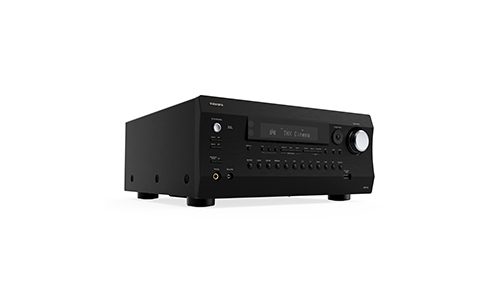 Premium Audio Company is providing access to Dirac Live Bass Control via AVRs from Onkyo, Pioneer, Pioneer Elite and Integra.
Jun 07, 2023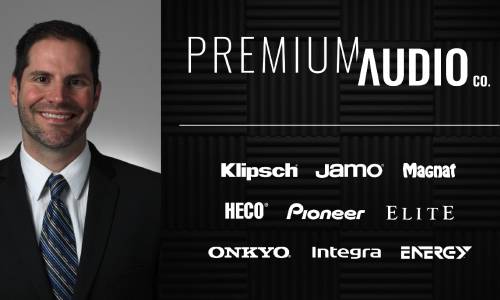 In newly created role, AV industry veteran executive to tackle Premium Audio Company (PAC) approach to tech across enterprise including Klipsch, Onkyo, Integra, Pioneer & Elite.
May 02, 2023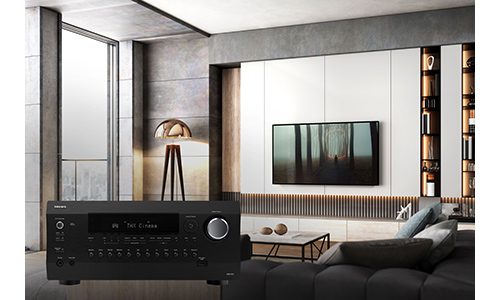 Premium Audio Company (PAC), a provider of audio solutions, has released a firmware update for many of its Integra, Onkyo, and Pioneer audio video receivers (AVRs) that will improve the functionality, connectivity, and the overall user experience. Th
Apr 27, 2023