Broan-NuTone has received the 2023 ENERGY STAR Partner of the Year — Sustained Excellence Award from the U.S. Environmental Protection Agency and the U.S. Department of Energy. This marks the fifth consecutive year the company has received this
Apr 07, 2023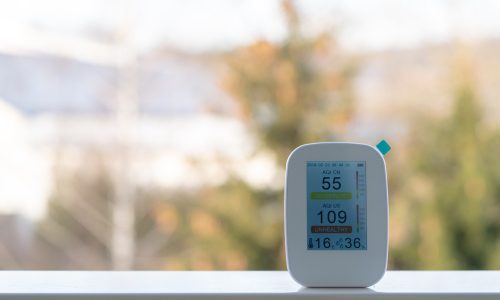 As wellness in the home continues to gain momentum, IAQ purification is expanding from portable units to more traditional whole-house systems and advanced solutions from emerging manufacturers.
Jan 26, 2023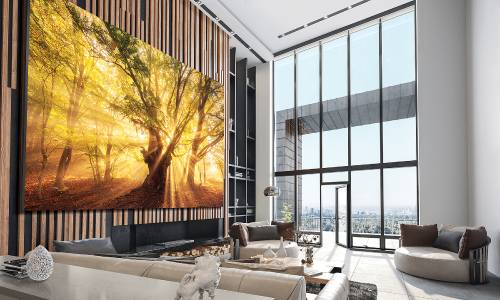 Our annual list of 5 hot technology opportunities for custom integrators includes smart microLEDs, ATSC 3.0, EV charging stations, indoor/whole-home air purification, and design-centric solutions.
Dec 30, 2022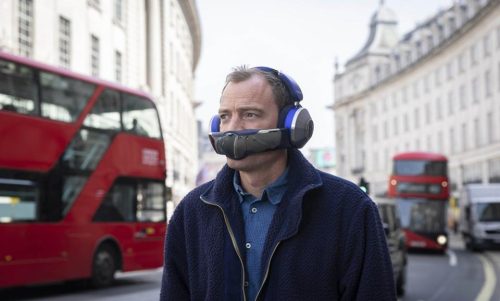 Dyson Zone unites audio and IAQ with noise-cancelling headphones and over-nose-and-mouth air purifying system 6 years in the making.
Dec 19, 2022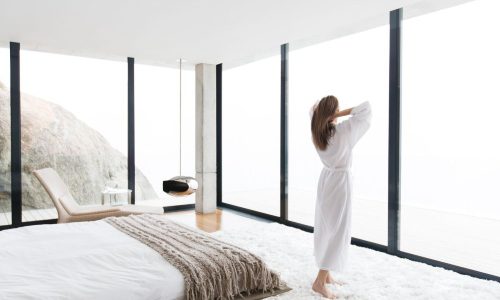 Integrators may already be prepared for selling wellness technology without knowing it -- are you involved in any of these seven areas?
Jul 06, 2022