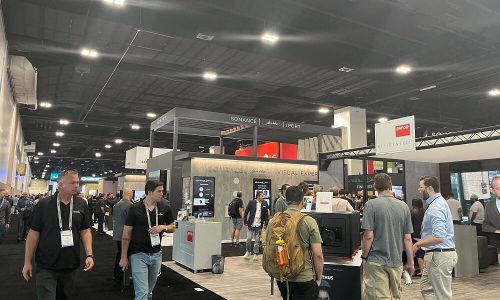 Commercial Integrator shares its from-the-show-floor reporting, highlighting product debuts, technology updates and business developments from vendors who exhibited in Denver.
Oct 04, 2023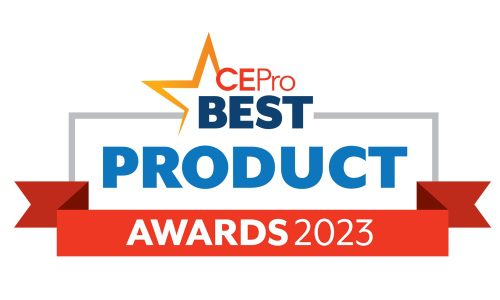 The 2023 CE Pro BEST Product Awards were host to fierce competition across 25 categories featuring some of the most innovative products the industry has seen this year.
Sep 07, 2023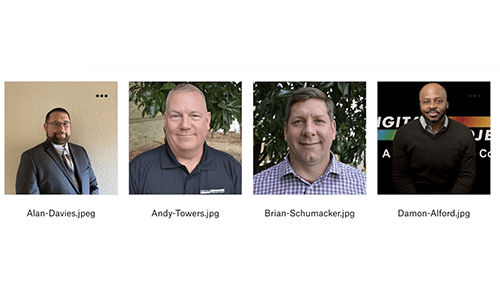 Digital Projection, a manufacturer of residential and commercial LED display and video projection solutions, has announced the appointment of four new individuals to its U.S. sales team. These additions help strengthen DP's presence and adoption of
Apr 28, 2023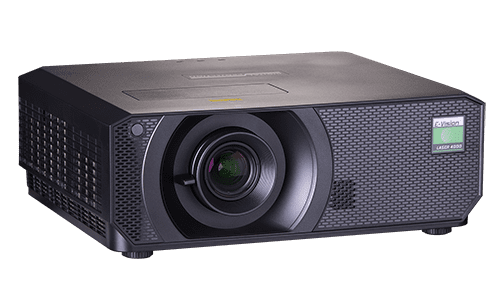 Digital Projection's E-Vision 4000 challenges some of the market's biggest brands for projection supremacy at the $5,000 price point.
Apr 21, 2023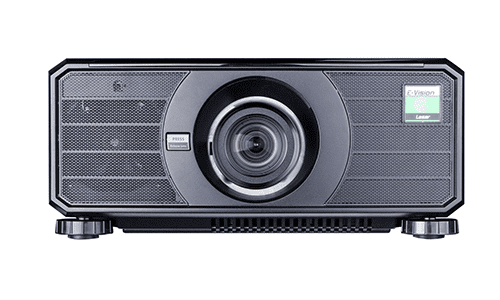 Helping to drive more business for dealers, Digital Projection International has announced its biggest price drop on projectors in years. Focused on select projectors in its popular E-Vision line, the aggressive cost-cutting makes projection systems
Mar 15, 2023