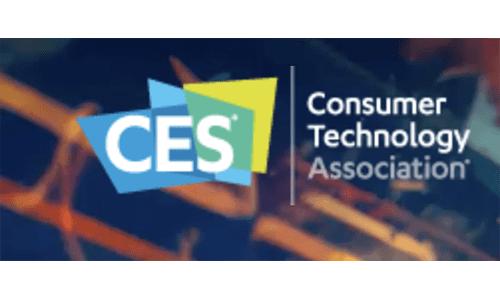 Hisense, a global manufacturer of consumer electronics and home appliances, is set to make its debut in the automotive industry at CES 2024 with an adaption of its TriChroma laser technologies. Building on its video technologies within the global las
Nov 16, 2023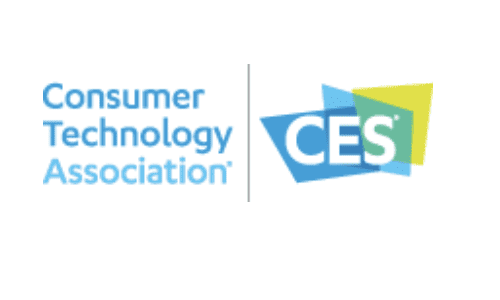 The Consumer Technology Association (CTA) has announced technology as a new eighth pillar of the Human Security for All (HS4A) campaign. The announcement took place at an event on the United Nations Main Campus, co-hosted by CTA, World Academy of A
Sep 18, 2023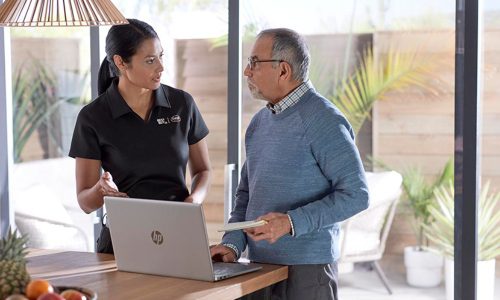 Deal marks growing influence of healthcare technology and healthcare services within the custom install space.
Mar 09, 2023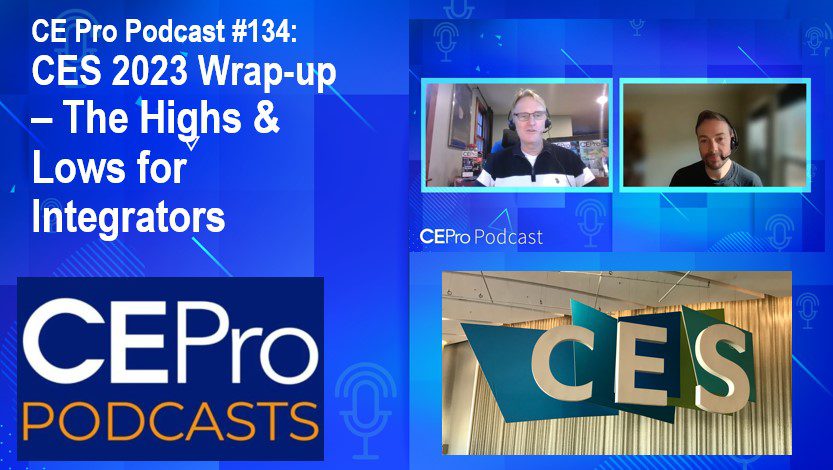 CES 2023 showcased a broad area of technology, with a strong focus on automotive technology. Where do integrators fit in?
Jan 27, 2023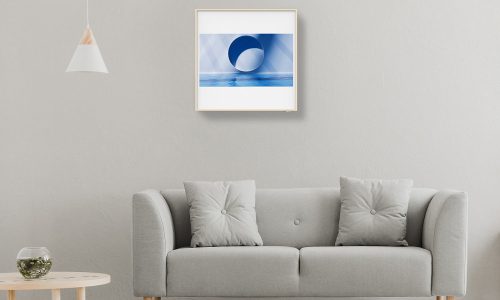 An odd combo for sure, but this CES innovation seems strangely appropriate for the current conversation surrounding smart home tech.
Jan 19, 2023