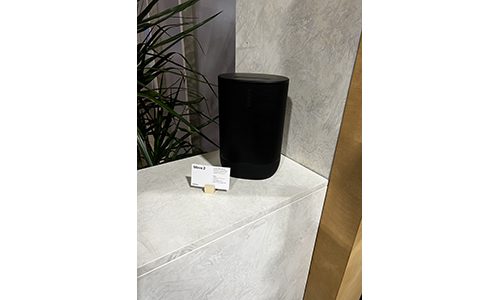 Audio solutions from top brands and hot video display technologies have ushered a new era in which home entertainment rivals the performance of commercial cinemas and post-production facilities.
Sep 14, 2023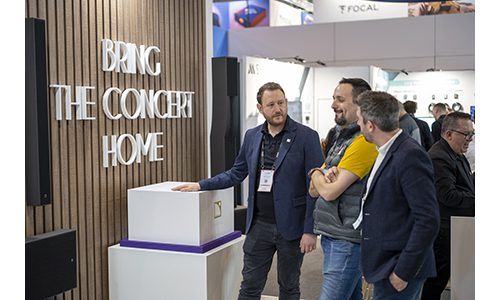 At CEDIA Expo 2023 L-Acoustics is partnering with StormAudio, Barco Residential, Stewart Filmscreen, Kaleidescape and Odysound to conduct 7.1.4 immersive audio demos.
Sep 01, 2023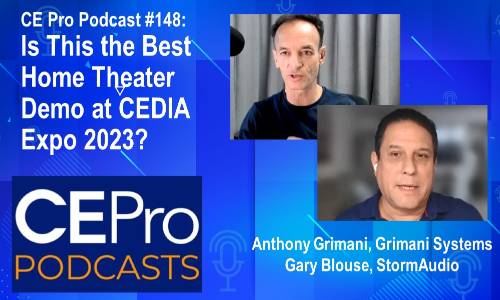 Sound Room 10 at the Colorado Convention Center features an 11.6.6 Dolby Atmos and 4K projection experience with Grimani Systems, StormAudio, Seymour-Screen Excellence, and RowOne Seating.
Aug 23, 2023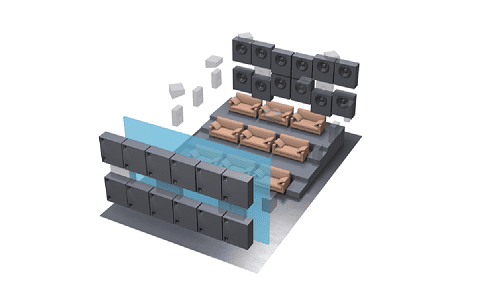 CEDIA Expo 2023 attendees will see how Trinnov Audio's WaveForming technology solves inaccurate low frequency reproduction.
Aug 16, 2023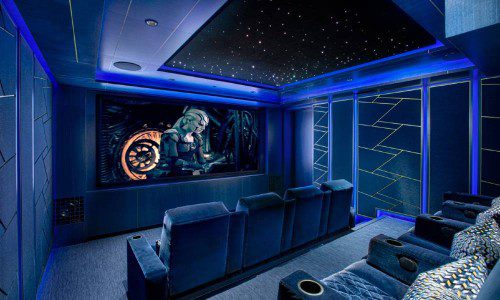 Southern Cal integrator DSI overcomes unique challenges to deliver home theater to celebrated boxer Deontay Wilder & his family that packs CTA Mark of Excellence Award-winning punch.
Apr 18, 2023