Reports State Apple to Discontinue HomePod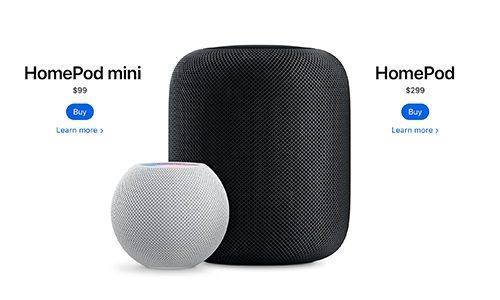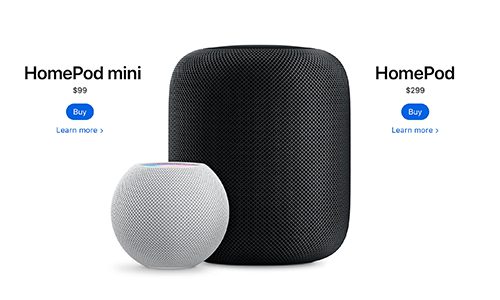 A newly published story from the website TechCrunch says Apple will no longer produce the HomePod smart speaker.
If the story is accurate, as TechCrunch points out, the discontinued HomePod will have been available for four years after Apple invested five years of research and development (R&D) into the product.
According to story, part of the speaker's engineering includes the construction of a Development Center near its Cupertino, Calif. headquarters. This development center features a dozen anechoic chambers, including one that is reported to be one of the biggest anechoic chambers outside of the academic world.
TechCrunch notes that when the HomePod was originally released it carried a price tag of $349, but after market pushback, Apple dropped the price to $299.
The website adds that for the time being Apple will continue to sell the speaker until its stock runs out.
If music fans want an Apple branded smart speaker, Apple still offers the $99 HomePod Mini.
More news from Apple: Apple Hearing Study Shows Impact of Technology and Loud Environments on Ear Health