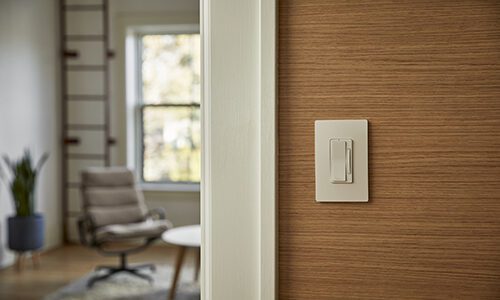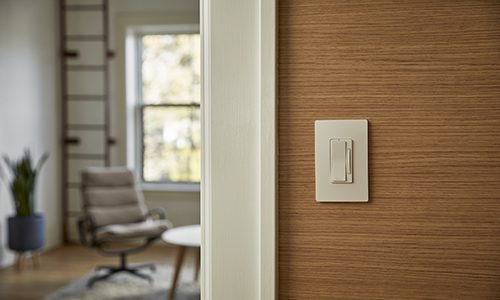 The global electrical and network company Legrand is expanding the number of products it offers with Netatmo Smart Home Technology.
Adding more switches and outlets available to dealers and homeowners, the new products will be incorporated into the company's adobe and radiant series of products.
Legrand explains that it will offer more dimmers, switches and outlets with the Netatmo smart technology platform to provide homeowners with a range of solutions that deliver smart lighting capabilities. The latest adome and radiant products are designed for whole-home applications to support dealers' ability to create dedicated networks with advanced lighting and power control.
The company also emphasizes the products can be used in large homes without worrying about the reliability issues that plague Wi-Fi based devices. Legrand points out the products install into standard switch and outlets, and they can be used with a choice of voice control platforms, including Amazon Alexa, Google Assistant or Apple's HomeKit.
In addition, the products can be incorporated into third-party control systems to provide advanced whole-house control to provide professional integrators with more installation options.
More news from Legrand: Legrand Smart Lighting Features Netatmo Technologies
Product Info:
Product Name:
Legrand switches and outlets with Netatmo Smart Home Technology