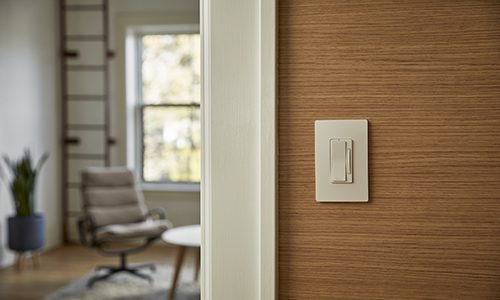 The global electrical and network company Legrand is expanding the number of products it offers with Netatmo Smart Home Technology. Adding more switches and outlets available to dealers and homeowners, the new products will be incorporated into the c
Aug 10, 2021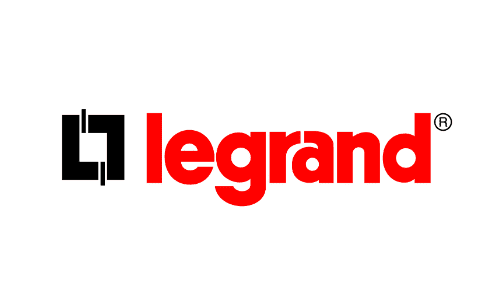 Legrand ends 2020 down 7.9% in sales, with Netatmo, ELIOT IoT and residential market fare well. 2021 outlook is guarded.
Feb 15, 2021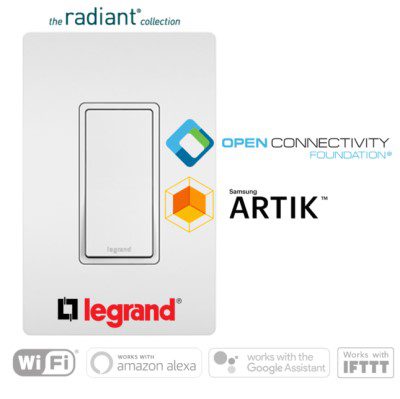 In time for CES 2019, Legrand has the first smart lights certified for the Open Connectivity Foundation's (OCF) device-discovery and -connectivity standard via Samsung Artik.
Jan 04, 2019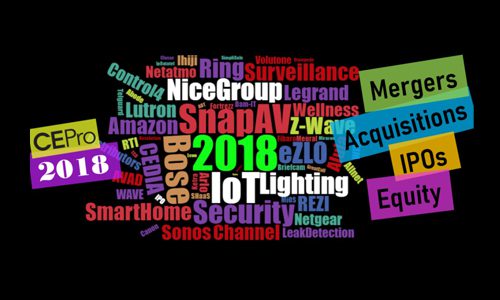 2018 was big for mergers, acquisitions, IPOs, spinoffs, and other transactions in home electronics, including IoT, smart home, lighting, security, audio/video, wellness and the installer channel.
Dec 31, 2018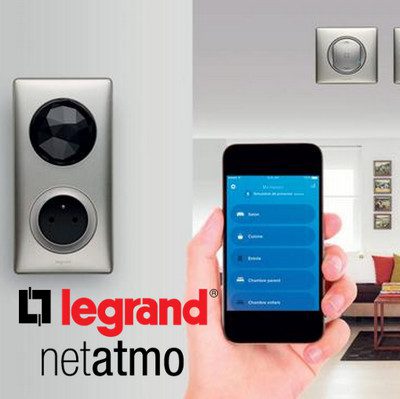 By acquiring Netatmo, Legrand looks to strengthen its presence in the smart home market and improve its use of AI and voice assistants.
Nov 20, 2018