Genelec
RAW Loudspeaker Options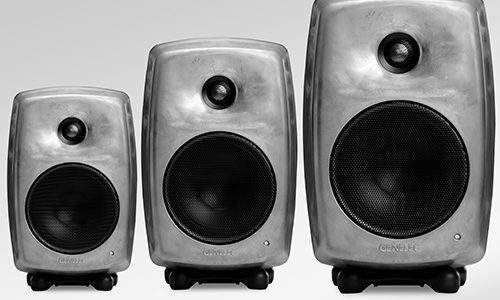 The Finnish audio company Genelec is now offering a RAW Loudspeaker finish option for several of its speaker products.
Genelec says all of the speakers will utilize its Minimum Diffraction Enclosure (MDE) design, and the cabinets will be made with recycled aluminum.
All of the speakers also utilize two-way designs, and models include the 8020, 8030 and 8040 nearfield monitors. Other models to offer the RAW Loudspeaker finish option include the 4420 and 4430 Smart IP loudspeakers, and the G Two, G Three and G Four home audio models.
Genelec points out that it has been using aluminum enclosures since 1996, and it's been offering custom paint finishes for a number of years.
Product Info:
Product Name:
RAW Loudspeaker
Manufacturer:
Genelec