Sony Professional
BZ35J and BZ30J series 4K HDR BRAVIA Professional Displays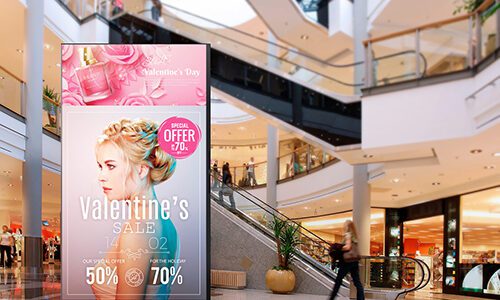 Adding to its array of BRAVIA Professional Displays, Sony Professional has introduced its BZ35J and BZ30J Series HDR BRAVIA Professional Displays.
Sony Pro says the addition of these new products support its recently announced 32-inch FW-32BZ30J display, and these new products give integrators a choice of displays ranging from 32 to 75 inches.
Among the features bundled into the latest BRAVIA Professional Displays include the company's Pro Mode, which is said to allow users to customize the displays' settings for specific scenarios based on applications and environments. The products' One Step function enables the optimization of the displays via a single-button touch.
Sony Pro points out the BRAVIA Professional Displays mirroring options include connectivity through Wi-Fi and Bluetooth, as well as built-in Chromecast and Apple AirPlay 2.
Some of the other options built into the new line of products include the Android operating system, Sony's 4K HDR processor X1, and the company's TRILUMINOS Pro technology that is said to help the displays produce realistic images with vivid colors.
Sony adds the BZ35J series is capable of producing brightness levels ranging from 560 to 570 nits, and 120Hz refresh rates. The line also offers a choice of 43- and 50-inch screen sizes.
The BZ30J series delivers up to 440 nits of brightness, and 60Hz refresh rates. The BZ30J line of products offers a choice of 32-, 43-, 50-, 55-, 65- and 75-inch screen sizes.
More news from Sony Professional: TSItouch, Sony Pro Integrate Touch Screens into BRAVIA Displays
Product Info:
Product Name:
BZ35J and BZ30J series of 4K HDR BRAVIA Professional Displays
Manufacturer:
Sony Professional