Phoenix Marketing Group and Catalyst AV member AHA Distributing, has announced its newest hires to strengthen the company.
"Despite the challenges of the supply chain and economy, Phoenix Marketing Group has been blessed with substantial growth over the last three years. We are thrilled to add Jenny, Kristen and Norman to our team adding extended coverage throughout the Southeast and Florida," says Chris Gilray, president, Phoenix Marketing Group.  
"All three of these passionate individuals bring amazing attributes to our team, adding even more value to our mission of superior customer service and strong relationships."
The three new hires are as follows:
Jenny Cortes: Cortez was hired as the director of business development, based out of Fort Lauderdale, Florida. She is a strong presence in the design/build community, and Cortez has previously worked as a designer and has spent many years at Crestron.
Kristen Gilray: Kristen Gilray was hired as a business development manager, based out of Bradenton, Florida. Her main focus and expertise is on social media outreach with her recent degree from USF in Marketing. 
Norman Miller: Norman Miller was hired as the Regional Sales Manager for Tennessee, Alabama and Mississippi. He has been a Manufacturer's Representative in the ProAV world for twelve years covering the same territory.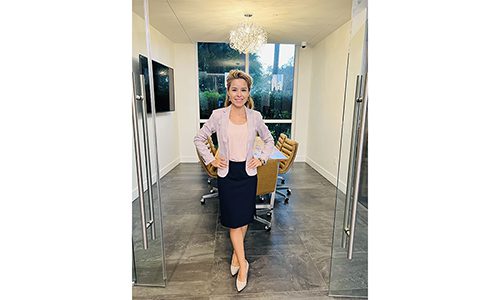 More news from Catalyst AV: Phoenix Marketing Group Increases Sales