Why Bravas' National Ambitions Just Might Work
CE pros might have been too quick to judge the recent Bravas news harshly, as the company seems unlikely to repeat the mistakes of VIA and Tweeter.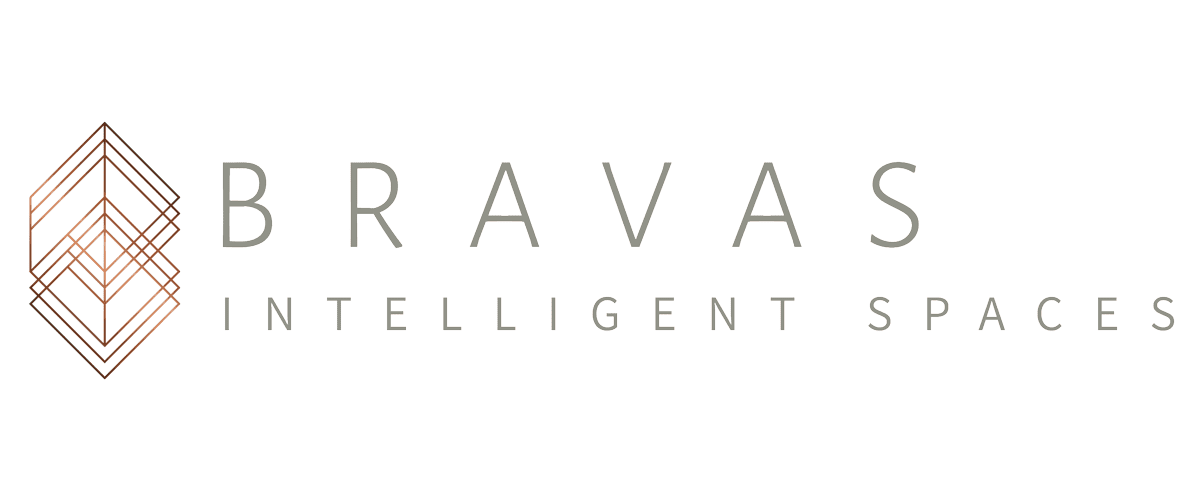 As soon as the news came out last month that 15 member companies in the Bravas networking group were acquired by an investment company, my email and phone starting blowing up. Most of the messages were negative about the prospects of a national custom installation firm based on past failed attempts, harkening back to VIA, Signature, Tweeter, HAUS, Theater Xtreme and a long list of others.
Some of the comments said the merger would "crash like a lead balloon" citing "corporate culture clash" and "different business models" among the reasons the group is doomed. Granted, most of the comments come from those in the industry who are either competitors, or just people who like to sound off. (Thank you, Internet!).   
But instead of doubting whether the new national Bravas LLC group will succeed, I think the industry ought to be rooting for this venture. And, quite frankly, this feels very different to me than some of the past national roll-up attempts.
In case you missed the news, San Francisco-based Presideo Investors announced a $75 million private equity investment that merges 15 independent smart home design-build firms across the United States. The new national footprint group is called Bravas LLC, and will focus on professional integration "of electronic lifestyle technologies into custom-built intelligent spaces," according to the announcement.  
The investment launches a national network of luxury technology integrators, operating as one brand, working across North America with architects, builders, remodelers, interior designers and successful owners of one or more properties, using lighting, shading, climate, entertainment, smart home, voice, wellness, security, surveillance, networking, energy, power, and other technologies, to transform how custom homes and offices are designed, organized and operated.
The group all caters to the same type of clientele: "High-profile business leaders, entrepreneurs, athletes, lawyers, doctors, entertainers, celebrities," according to the merger announcement. Also, each one of the partners has a 24/7/365 support mechanism in place for their clients.
So clearly there is no doubt the integrators who have joined together are an elite group. They have locations in 13 states, earn $75 million in annual revenue, employ 285 technicians, and performed more than 3,500 residential and commercial installations in 2018.
Moreover, this deal wasn't haphazardly thrown together. These integrators were a united group long before the deal transpired. That means there are few of the growing pains that typically come with a merger, especially one with multiple players:
Every company is already on the same chart of accounts, the same revenue recognition, the same basic operational and management practices.
Every company is historically profitable, disregarding RMR.
Every company has long been privy to every other companies' financials.
The owners have been meeting weekly for almost a year.
They all use the same payroll system, belong to the same buying group (ProSource)
75% of the employees are already enrolled in a new health insurance and benefits program.
Truly, Bravas does not appear to be a repeat of the past. Indeed, if it was the same situation as other failed national roll-up attempts, it is unlikely Presideo would have risked its money on this.
Also, the group now has funding to expand its network via targeted acquisitions throughout the United States and Canada, build new software and business systems, reinvent service and support, and invest in talent.
Bravas CEO Ryan Anderson says succinctly that the partners "are stronger together."
I would agree… this is a true merger with invested equity and an economic engine like nothing the industry has seen before. Count me as one who is thrilled about this.