HiBoost Takes On Competition with Unique, High Powered Cell Signal Boosters
Cell signal booster company HiBoost has developed a product line designed for quick and easy installation. Next, HiBoost plans to develop specialized products to support the rollout of 5G.
Sponsored Content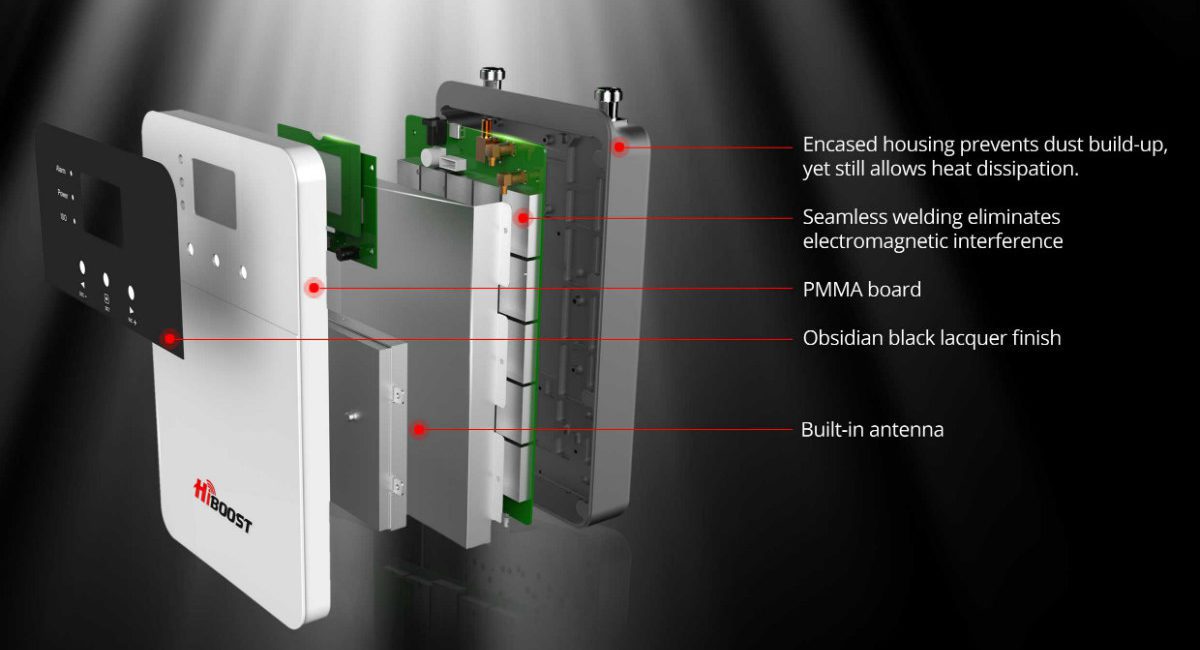 Photos & Slideshow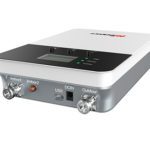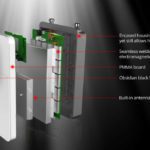 ---
Cellphone signal connectivity is almost like offensive linemen in football: It's something no one ever thinks about until something goes wrong. HiBoost is a relatively new manufacturer in the category, and thankfully for integrators, new often means innovative.
Bringing a fresh approach to the category, HiBoost is focusing on ease of installation, high power and customer support — namely, support for integrators and the channel. Sam Page, director of marketing, HiBoost, says the product line boasts a combination of powerful signal amplification capabilities and easy-to-use interfaces to streamline the installation process.
A big plus for integrators — HiBoost doesn't sell direct to consumers. The company also invests in customer support for its integration partners to stand out in the market.
HiBoost Aims For High Power, Simple Ease of Use
Unequivocal, Page says HiBoost's selection of residential and commercial cell signal boosters carries the most powerful and highest performing solutions on the market.
High power, coupled with the products' unique LCD screen, provide HiBoost a competitive edge in a limited field.
The LCD control interface enables a user to manually adjust decibel (dB) gain on individual bands, to help integrators optimize each booster and specific connectivity issues encountered by their clients.
And for the integrator, there's an RMR opportunity. HiBoost's remote monitoring system affords integrators a way to develop recurring revenue streams to bolster their bottom line. This is a possibility both in the residential and commercial markets.
Another unique feature: HiBoost's Automatic Gain Control technology. This solution addresses situations where the outside signal is strong, but the signal inside a building is weak. Page says in these types of environments these signals can overload a booster, but the Automatic Gain Control optimizes signal levels to mitigate the problem of overwhelming the booster to ensure reliable connectivity.
This fall, HiBoost will be launching its Home 10K Plus signal-boosting solution this fall. It's an ironic name, since the new booster is specifically designed for the commercial market. The booster will incorporate an updated LCD interface design with improved ergonomics, as well as Bluetooth, Wi-Fi and multiple antennas.
Next, HiBoost plans to tackle the rollout of 5G.
Best Argument for Cell Signal Boosters? The Working-from-Home Trend
Page says one of the biggest trends integrators can attach cell signal booster sales to is the surging telecommuter market.
According to statistics from Global Mobile Workforce Forecast, by 2022 there could be as many as 1.87 billion people working from home. That figure, according to the research, will account for 42.5 percent of the workforce telecommuting.
Those working from home have to rely on tools like Skype, Trello, GoToMeeting, Google Docs and Slack, often times through their cell phones.
Perfect cellular connectivity allows people "freedom of location," says Page.